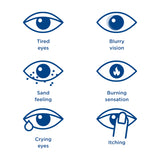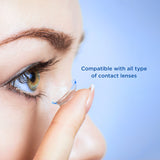 Innoxa Colorless Drops Hydrating Eye Lotion - Radiance and Relaxation
Skin type:

Dry, Irritated Eyes
buy 4 and get free shipping
Effective and immediate relief for dry and irritated eyes. The innovative eye-care brand Innoxa's colorless formula with triple action: moisturizes, lubricates and soothes eyes relieving discomfort specifically in dry eyes. 
Suitable for contact lens wearers.
ALL PRODUCTS SHIP FROM WITHIN THE US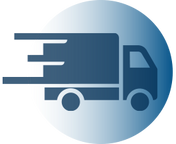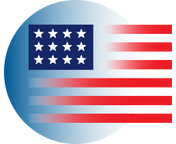 SHIPS IN 24H FROM
WITHIN THE US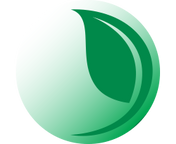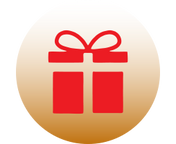 EARN 59 FRENCH LOVE POINTS
WITH THIS PRODUCT!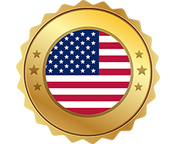 WE ARE THE
US FRENCH PHARMACY
inseparable…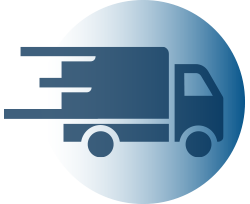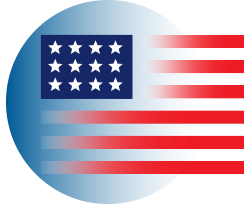 SHIPS IN 24H FROM
WITHIN THE US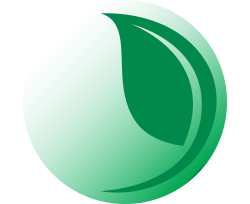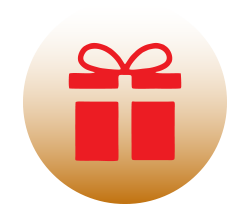 EARN 59 FRENCH LOVE POINTS
WITH THIS PRODUCT!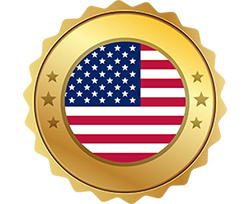 WE ARE THE
US FRENCH PHARMACY
The formulation of Innoxa's Colorless formula is based on a synergy of distilled floral waters, including cornflower, chamomile, witch hazel, and elderberry, which are well known for their impact on the comfort and radiance of the eyes.
The drops immediately cure dry eye symptoms and protect and lubricate the cornea. Soothes and eases discomfort in the eyes that can be caused by prolonged contact lens use, screentime, wind, air conditioning, dust, pollen, and pollution.
Formulated specifically for dry, irritated eyes that suffer from tingling, burning, itching, or blurred vision.
Eye drops for dry, irritated eyes
Triple action: lubricates, soothes, and protects eyes
Suitable for contact lens wearers
Sterile ophthalmic solution
Formulated without preservatives
Tilt the dropper upside down and position it over the eye with your eye open.
Squeeze the dropper to apply one to two drops in the corner of each eye.
Can be used up to four times a day.
Cornflower is known for its anti-inflammatory properties
Chamomile soothes the eyes
Euphrasia: for radiance
+ Chamomile and Cornflower Floral Waters, Sweet Clover and Eyebright Waters, Trehalose, Sodium Chloride. Buffered solution.
Innoxa is an innovative ophthalmic medical device lab based in Paris and specializes in the development, production, marketing, and distribution of eye care products.
Innoxa is dedicated to offering high-quality products that address a variety of eye problems. Using only registered formulas, safety, reliability, and harmlessness are at the core of Innoxa's innovations, which all comply with the standards of the European Community.
Amazing!
It helps my eyes when they're dry and irritated.
I get great relief.
Good product
Drops are very hydrating and soothing. Gives lasting relief from dryness. The only drawback is the product is slow to come out of the applicator.
Refreshing!
Super hydrating and works even under my contact lenses.
It works
the drops are very refreshing. they moisturize eye right away. relief from dryness and fatigue