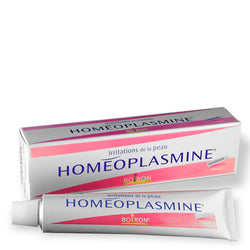 Boiron Homeoplasmine Ointment skin irritation
Skin types:

Irritated skin and Redness
buy 3 and get free shipping
Relieves red irritations located at the tip of the nose during colds and rhinitis
Homeopathic ointment made for skin irritations, containing extracts of plants and an antiseptic.
NOW IN STOCK!
DO NOT TAKE THE RISK TO BUY A FAKE HOMEOPLASMINE FROM PLATFORMS USING THIRD PARTY UNCONTROLLED RESELLERS (...).  BUY THE REAL PRODUCTS HERE! 
ALL PRODUCTS SHIP FROM WITHIN THE US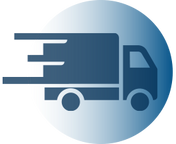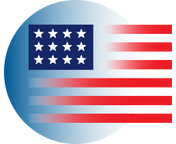 SHIPS IN 24H FROM
WITHIN THE US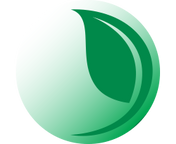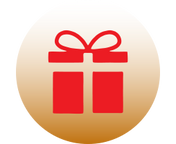 EARN 83 FRENCH LOVE POINTS
WITH THIS PRODUCT!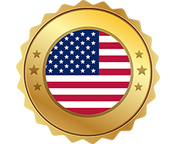 WE ARE THE
US FRENCH PHARMACY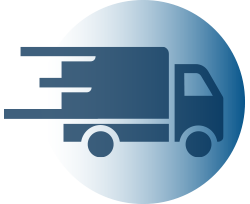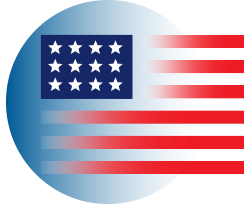 SHIPS IN 24H FROM
WITHIN THE US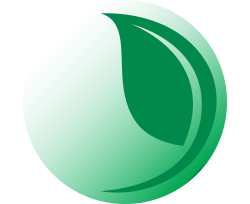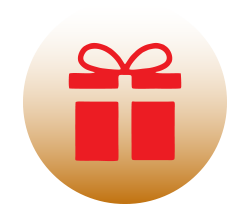 EARN 83 FRENCH LOVE POINTS
WITH THIS PRODUCT!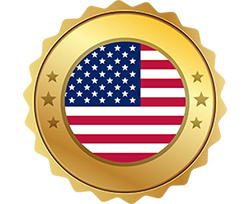 WE ARE THE
US FRENCH PHARMACY
A tiny amount goes a long way. As you apply it on your lips it goes on shiny, and before you know it, it very quickly dries to a matte finish which makes it great for under lipsticks, especially liquid mattes.
You can totally mix it with lipstick or combine it with different eyeshadows to create a wash-of-color effect..
It's also one of the best ways to tame unruly eyebrows and give them a healthy sheen. Apply a small amount on the back of hand and work the ointment into the brow starting from the inside outwards
Use it to add a natural glow to your lashes without using mascara. Apply a small amount with your fingers and work from root to tip.
Homeoplasmine is indicated for use in:
Soothes irritated skin with plant extracts and emollients
Mattifies skin for a smooth finish without making it look greasy
A lips best friend, treats dryness and flakiness without feeling too shiny
Secret weapon of makeup artists –excellent as a primer both face and lips
Mildly antiseptic–eliminates acne and heals burns
Apply thin layer up to 3 times a day
Adults and children 30 month and older
Great for chapped lips caused by wearing braces or invisilign

An effective method of use when doing make-up is to apply Homeoplasmine ointment liberally to red and chapped areas below the nose and on the lips for a few minutes, then wipe off and apply foundation as normally done. Homeoplasmine has a matte finish
Homeoplasmine is Paraben free
Paraffin, Calendula officinalis, Phytolacca officinalis, Bryonia, Benzoin, Boric acid
The Boiron Group has a strong sense of obligation to respect the environment. The preparation of our medicines has a limited impact on the environment. The main effects derive from extracting raw materials (continuity of species gathered), water pollution (mainly organic and biodegradable) and waste. As a counterbalance, Boiron promotes re-supplying wild or organically-farmed plants when possible. This sequentially improves the quality of raw materials used.
Additionally, the Boiron Group works with botanist-harvesters well-versed in diagnosing the land and employing harvesting strategies to anticipate continuity of supplies for the future. They generally harvest plants from their natural surroundings, which are then made into medicines according to the Homeopathic Pharmacopeia of the United States.
Amazing
Love this!! Clean and works on cuts scraps mosquito bites anything I would normally use Neosporin.
Recommend
Super salve
I love this on my lips, knuckles, cuticles, the skin around my nose, and on nicks/cuts/abrasions. It's the best.
Botanical Healing
Love this ointment! Soft and light ointment, goes on smooth and heals skin fast! A staple!
Love this stuff
This is perfect for so much. Added softness. Locks in moisture and heals. Wouldn't use anything else
Amazing product
Perfect for dry skin especially lips. Love it
dry patches
A miracle for dry patches on the on body or face
Worth all the rave
I bought this because everyone and their mother were raving about it and I have to say, it's worth it. I started using this right after a skin biopsy and it has really helped to heal it and the irritation I got from the band aid. A log of people say they love it as a lip balm, which I personally do not. But it's a great occlusive to keep handy for all kinds of uses.