Pierre Fabre Dexeryl Cream
Skin type:

Dry & Sensitive
buy 4 and get free shipping
Dexeryl cream moisturizes and repairs dry or atopy-prone skin.
It will protect them and reduce the sensations of irritation and itching.
DEXERYL AT FRENCHPHARMACY: ONLY THE REAL AND FRESH PRODUCTS AT FRENCHPHARMACY.COM.
ALL PRODUCTS SHIP FROM WITHIN THE US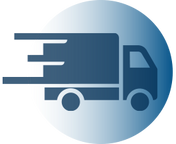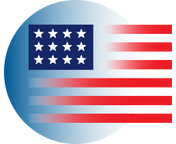 SHIPS IN 24H FROM
WITHIN THE US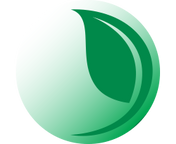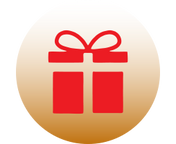 EARN 54 FRENCH LOVE POINTS
WITH THIS PRODUCT!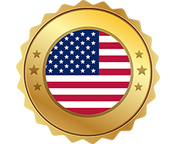 WE ARE THE
US FRENCH PHARMACY
inseparable…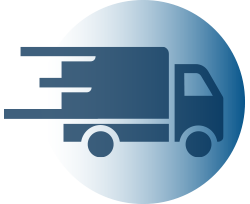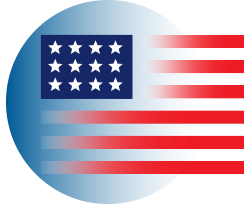 SHIPS IN 24H FROM
WITHIN THE US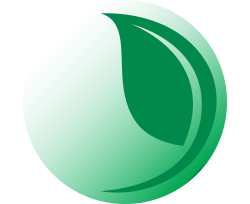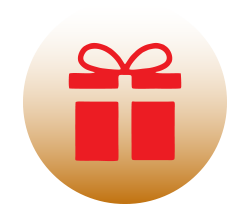 EARN 54 FRENCH LOVE POINTS
WITH THIS PRODUCT!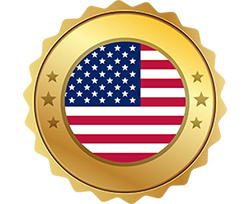 WE ARE THE
US FRENCH PHARMACY
Specially formulated to meet the needs of dry skin for the whole family, Dexeryl Cream is a medical device indicated in the adjunct treatment of dry skin conditions and certain skin conditions such as atopic eczema, ichthyosis conditions, psoriasis, and superficial burns of small areas.
Thanks to its new optimized formula, paraben free, Dexeryl effectively hydrates and repairs the skin of your face and your body, for an immediate feeling of soothing. And to take care of the fragile skin of your baby or infant Dexeryl moisturizer is used from birth.
Dexeryl, and your skin is at peace.
Soothes tightness
Reduces itching
Effective in dry skin and atopic eczema
Acts on the various locations of eczema
Apply the cream in a thin layer on the face and / or on the body, on a clean and dry skin, once or twice a day or more if necessary (up to 6 applications per day).
Use a washing product that does not dry out the skin and is suitable for atopic eczema.
Cream for external use
Glycerol: moisturizing action.
Vaseline - Paraffin: protective action of the skin.
+GLYCEROL. VASELINE. LIQUID PARAFFIN. GLYCEROL MONOSTEARATE. STEARIC ACID. DIMETHICONE. MACROGOL 600.TROLAMINE. ACRYLAMIDE / ACRYLOYL-DIMETHYLTAURATE COPOLYMER. ISOHEXADECANE. POLYSORBATE. PENTYLENEGLYCOL. ETHYLHEXYLGLYCE-RINE. CARBOMER. PURIFIED WATER.
Being environmentally-friendly, reducing our carbon footprint and supporting our communities, while delivering safe and effective products
Since the Group's inception, we have placed the importance of both corporate social and environmental responsibility (CSR), and sustainable development at the heart of our development model. The Green Mission Pierre Fabre approach reflects our eco-friendly and socially responsible commitment to sustainable innovation benefitting both nature and people.
We strongly believe that our economic model, which combines independence, a long-term vision, profitable growth and a responsible approach, creates value for all and is in line with our contribution to overall improved well-being. Because we are aware of our responsibility, Pierre Fabre Group takes account of the social and environmental impacts of the company's business so as to consider sustainable development in each stage of the product life-cycle - from the fields used to grow our key ingredients to your bathroom. Since 2012, the Pierre Fabre Group has been committed to an assessment and certification process for our CSR policy as per the principles of international standards (ISO 26000), and was awarded AFAQ 26000 certification in 2015, obtaining the exemplary rating. The Green Mission Pierre Fabre Department is leading the cross-functional approach that involves both CSR and Sustainable Development, incorporating centers of expertise such as agronomy, botanical expertise, the sourcing and development of innovative plant-based active ingredients, environmental and organic certification processes and ecodesign. This approach is organized into five pillars:
Nature as a source of innovation,
Ethical sourcing
Local presence all over the world,
Low environmental impact,
The meaning of our actions and respect for people.
Excellent Cream
Very good quality--not oily and provides very good moisturizing,