SkinCeuticals CE Ferulic Serum
Skin type:

All Skin Types
Free Shipping
Backed by science, this patented Vitamin C Serum is a potent addition to your morning routine as it not only reduces the look of fine lines and wrinkles, and ​firmness loss, and brightens skin complexion, but it also protects your skin from the combined oxidative damage from our environment. 
The formulation contains 15% L-Ascorbic Acid. Fast-absorbing and non-sticky, get ready to transform your skin. 
ALL PRODUCTS SHIP FROM WITHIN THE US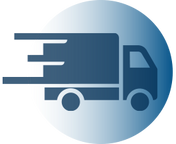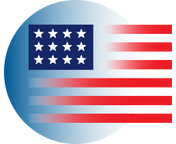 SHIPS IN 24H FROM
WITHIN THE US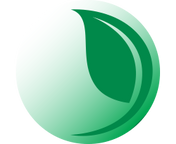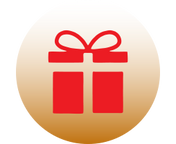 EARN 477 FRENCH LOVE POINTS
WITH THIS PRODUCT!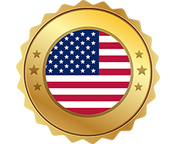 WE ARE THE
US FRENCH PHARMACY
inseparable…
SkinCeuticals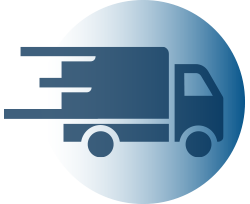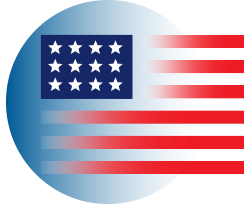 SHIPS IN 24H FROM
WITHIN THE US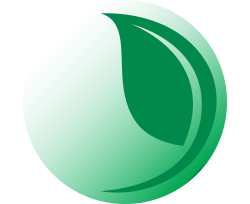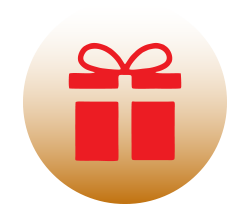 EARN 477 FRENCH LOVE POINTS
WITH THIS PRODUCT!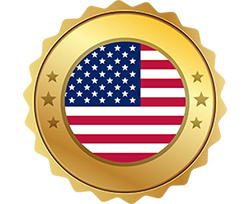 WE ARE THE
US FRENCH PHARMACY
According to studies by SkinCeuticals, certain antioxidant combos, when properly prepared, outperform each antioxidant composition individually. The CE Ferulic Serum has been shown to provide powerful environmental protection because it synergistically combines 15% pure vitamin C (l-ascorbic acid), pure vitamin E (alpha-tocopherol), and 0.5 percent ferulic acid. The combined oxidative damage caused by free radicals produced by UV, ozone, and diesel exhaust has now been clinically shown to be reduced by up to 41%.
The serum addresses skin concerns such as sensitive skin, dehydrated skin, discoloration, and signs of aging.
​​​​​​The SkinCeuticals' CE Ferulic Serum is suitable for all skin types and is packed with benefits for your skin.
Reduced appearance of wrinkles
Brightened complexion
Superior antioxidant
Anti-aging
Firmer skin
Neutralizes free radicals
Replenishes skin lipids
Apply 4-5 drops to a dry face, neck, and chest in the morning after cleansing and toning but before heavier skin care products such as moisturizer.
Remember to apply sunscreen to maximize your skin's protection.
15% L-Ascorbic Acid: anti-aging, neutralizes free radicals, prevents oxidative stress
1% alpha tocopherol: pure form of vitamin E, complements the effects of vitamin C
0.5% ferulic acid: antioxidant that enhances the stability of vitamins C and E
+ aqua / water / eau, ethoxydiglycol, ascorbic acid, glycerin, propylene glycol, laureth-23, phenoxyethanol, tocopherol, triethanolamine, ferulic acid, panthenol, sodium hyaluronate
At SkinCeuticals, our commitment to our patients is equally as important as providing advanced skincare backed by science. We hold ourselves to the highest ingredient, research, and testing standards to achieve our mission, which is to optimize skin health , to achieve our mission of achieving skin health, it's imperative to uphold the most stringent quality control standards. This is why SkinCeuticals products are formulated with the finest, most effective, highest-quality ingredients and manufactured in facilities that have been recognized for exceeding industry benchmarks.