JOIN OUR FRENCH LOVE POINTS PROGRAM!

3 Love Points for every $1 spent
Redeem your point directly during checkout
The most attractive beauty loyalty program in the USA!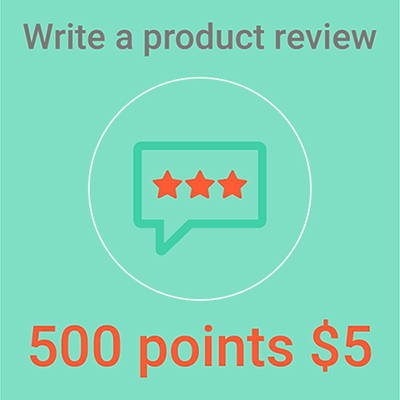 Until the end of the Year!
Turbo Power your points by writing reviews
(500 points per review, or $5)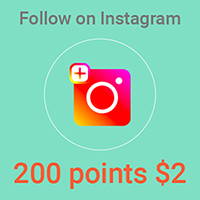 Until the end of the Year!
Turbo Charge your points by following us on Instagram
(200 points, or $2)
Best Referral Program in the market!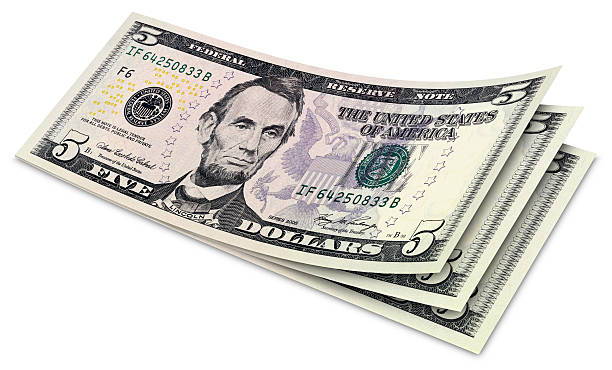 You get $5 for the first order of each of the friends you recommend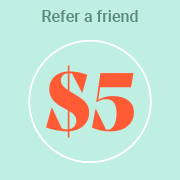 Get a $5 coupon for each friend who places
its first order on frenchpharmacy.com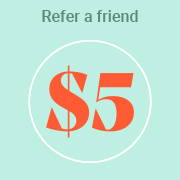 Your friend ALSO gets $5
off his order thanks to you!!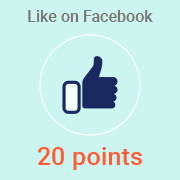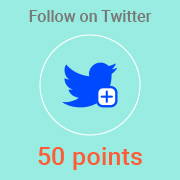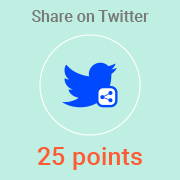 Please note that the allocation of points against dollar value for the above reward coupons can be changed at any time upon our sole discretion.
Thank you.
You need to register to redeem your points
Terms and Conditions of Loyalty Program for French Love Points:
The maximum Redeemable points per purchase is: 15000 (Fifteen thousand points)
100 POINTS = $1
The points all expire one year from purchase
Wholesale/Trade Purchases ARE NOT included in the program