IALUSET
Ialuset Hyaluronic Acid Cream Anti Wrinkle
Skin types:

Wrinkles and Dry
buy 3 and get free shipping
Ialuset is a Hyaluronic acid cream that deeply hydrates the skin
It has been formulated with hyaluronic acid, which acts at all stages of the healing process and provides optimal hydration to the skin. It accelerates the healing and reepithelialization of skin lesions.
IN STOCK!
THE REAL FRENCH IALUSET ONLY (not a fake..): shipped in fresh from France every week to our Air Conditioned warehouse in the USA, and sent to your doorstep daily.
ALL PRODUCTS SHIP FROM WITHIN THE US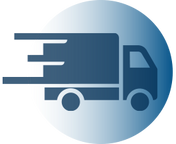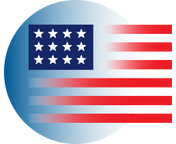 SHIPS IN 24H FROM
WITHIN THE US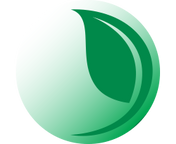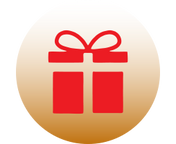 EARN 89 FRENCH LOVE POINTS
WITH THIS PRODUCT!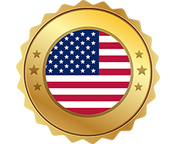 WE ARE THE
US FRENCH PHARMACY
inseparable…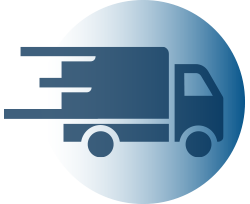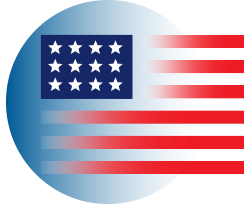 SHIPS IN 24H FROM
WITHIN THE US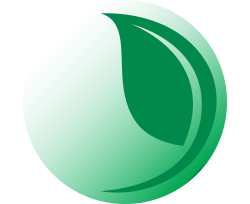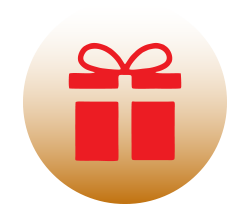 EARN 89 FRENCH LOVE POINTS
WITH THIS PRODUCT!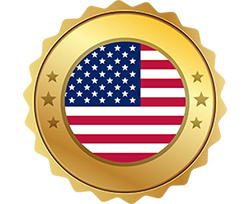 WE ARE THE
US FRENCH PHARMACY
The natural stocks of hyaluronic acid in skin reductions and our 50 years left only 50% of the capital of this precious molecule. Then the spaces between the fibers in the skin are more easily satisfied and accentuate the wrinkles!
Ialuset cream is also used on dehydrated skin, which tend to tug after cleaning.
Hyaluronic acid is a natural component of the skin and like elastin, it is thanks to it that a young skin is naturally fat, fleshy and wrinkles because it helps fill the spaces between the various fibers of the skin.
Great for overnight repair mask
fresh, dewy skin
plumping and smoothing of lines and wrinkles
healing of non-infected oozing wounds and leg ulcers
After cleaning the wound with saline solution, apply the cream directly to the wound in a thick layer 2-3 mm thick.
1 application per day until complete healing.
Hyaluronic acid (sodium salt) (0.2%)
+Cetearyl glucoside, oleic acid decylester, cetearyl alcohol and sodium lauryl sulfate and sodium cetearyl sulfate, glycerol, liquid sorbitol, sorbic acid, methyl and propyl parahydroxybenzoate, sodium citrate dihydrate, water.
Since its inception in 1987, the success of Laboratoires Genevrier has been linked to its ability to turn innovation into a continuous source of value and growth. The subsidiaries Promogen and Genbiotech were created against this backdrop in 2013.
By designing, producing and selling innovative solutions, we meet the needs of healthcare professionals, helping them improve the quality, safety, efficacy and efficiency of care to their patients within our areas of expertise.
Amid an ever-changing environment and the growing expectations of responsibility by actors along the healthcare chain, it is important to Laboratoires Genevrier today to address the issue of sustainable development.
With this in mind, and given the quality- and environment-oriented perspective we pursue at all levels, it was only natural for Laboratoires Genevrier to take a proactive approach and genuinely commit to sustainable development and corporate social responsibility.
Your health today requires us to keep a promise: our progress has meaning only if it serves your well-being tomorrow.
Through our values of anticipation, trust and boldness, we at Laboratories Genevrier reinforce the company's role as a social player that pays attention to and cares about patient health.
So glad to have grabbed this!
Bought this based on the reviews and it didn't disappoint. Great for dry winter skin.
Smooth skin!
I use this with my morning routine, after my serum and before my regular moisturizer. I love how plump and smooth it makes my skin look and feel.
Must have
My new must have!! I have pretty dry and dehydrated skin and it is absolutely loving this even after a few days. I pair it with A313 as well!
All the hype
Just started using it and so far so great! Can be used during the day and does not leave my skin oily.
Results within days
This formula needs to be in everyone's skincare rotation no matter if you're a skincare minimalist or love all of the luxury brands out there. I take pretty good care of my skin and use a hyaluronic serum but this is a step above! Makes my skin look and feel like porcelain. I have oily acne prone skin, but also dehydrated and it doesn't make me oilier or break me out. Winning!!!
From Burned to Beautiful
I had been severely chemically burned by a vitamin c serum from another company and also dry climate and wind chapped for two weeks. The most dry and dehydrated I've ever been in my life. Completely red, flakey, burning skin… and within a few hours of application of this Ialuset… my skin was finally healing!!! I'm an esthetician so I was horrified up until this point, NOTHING, even neosporin didn't work to heal me. Within two days my skin was 80% healed. I am now two weeks post Ialuset use, and my skin has never been so soft or plump, it's a wonder cream, I could cry I'm so happy to have my skin back.
So Good
I live in a super dry climate and this helps my skin recover from cold winter air. Very thick and nourishing & easy to layer--exactly what I wanted!