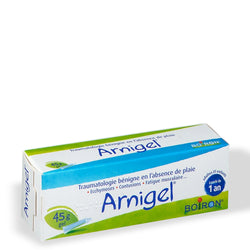 Boiron Arnigel - Arnica Gel
Skin types:

Bruises, Contusions & Muscle fatigue
buy 4 and get free shipping
Arnigel is an homeopathic gel suitable for bruising and muscle fatigue, is produced from 7% Arnica montana concentration, giving a soothing freshness sensation after application, facilitating rapid reabsorption of bruises. 
Arnica Montana is a plant with anti-inflammatory and calming properties, used for centuries in cases of bruises , contusions and muscle fatigue.
ARNIGEL AT FRENCHPHARMACY: ONLY THE REAL, NOT A COPY... AND FRESH IN EVERY WEEK DIRECTLY FROM OUR FRENCH PHARMACIES AND STORED IN THE USA ON THE EAST COAST

.
ALL PRODUCTS SHIP FROM WITHIN THE US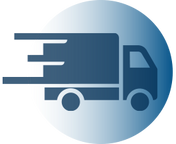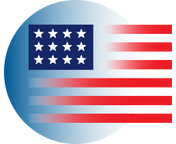 SHIPS IN 24H FROM
WITHIN THE US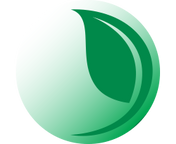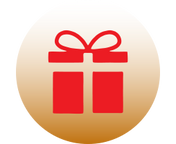 EARN 74 FRENCH LOVE POINTS
WITH THIS PRODUCT!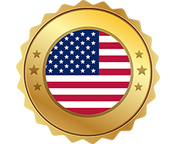 WE ARE THE
US FRENCH PHARMACY
inseparable…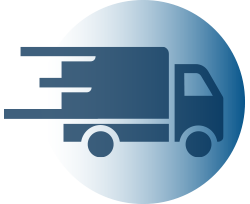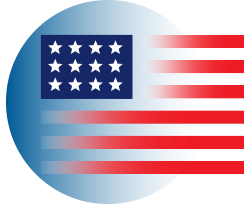 SHIPS IN 24H FROM
WITHIN THE US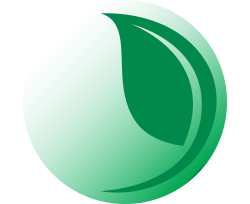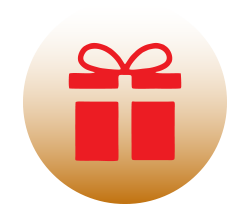 EARN 74 FRENCH LOVE POINTS
WITH THIS PRODUCT!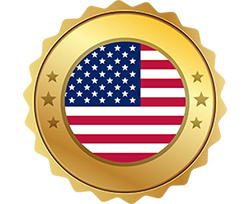 WE ARE THE
US FRENCH PHARMACY
Arnigel is a homeopathic medicine in the form of a gel.
It is traditionally used in the local adjunctive treatment in benign trauma in the absence of a wound.
Arnigel relieves pain related to bruises, contusions and muscle fatigue.
In a shock, fall or slight trauma, your body reacts with physical and painful manifestations: bruises and bumps.
After a sporting effort, the sore areas are, in the same way, the expression of muscular fatigue. These symptoms are natural reactions of your body, the effects of which you can limit.
Arnigel gel boiron - Tube of 45 g is prescribed by Boiron researchers to treat bruises. It is administered by applying the gel to the blued area. This medication is ideal for relieving inflammation and pain in children over one year of age and in adults.
Apply a thin layer of Arnigel to the injured area with a light massage until completely absorbed. Renew the application 2 to 3 times a day.
Warnings:
For external use only.
Avoid contact with eyes and broken skin.
If pregnant or breast-feeding, ask a health professional before use. Nursing mothers should not apply to breast area.
Keep out of reach of children.
Active ingredient Gel:
Arnica montana 7 g Ethanol 96 percent
+ Carbomer, Sodium hydroxide 10 percent solution, Purified water
The Boiron Group has a strong sense of obligation to respect the environment. The preparation of our medicines has a limited impact on the environment. The main effects derive from extracting raw materials (continuity of species gathered), water pollution (mainly organic and biodegradable) and waste. As a counterbalance, Boiron promotes re-supplying wild or organically-farmed plants when possible. This sequentially improves the quality of raw materials used.
Additionally, the Boiron Group works with botanist-harvesters well-versed in diagnosing the land and employing harvesting strategies to anticipate continuity of supplies for the future. They generally harvest plants from their natural surroundings, which are then made into medicines according to the Homeopathic Pharmacopeia of the United States.
Wonderful product!
I bought a tube while in France several years ago after bruising my ankle on a Plein air painting adventure- worked small miracles! I tried brands made in the US but was not the same and simply did not perform as well. I finally found at the French Pharmacy a few weeks ago and ordered. Same wonderful product! Thanks FP!!
I'm a fan!
I am on my second thing of this arnica for some major post vascular surgery bruising & I am very pleased. It's a nice gel consistency that dries so you don't stay sticky. It has very little smell & it has helped my bruising recede in a very timely manner. I will probably use this for future bruising as well!