Cicacote Silicone Gel
Skin types:

Scarred skin
buy 2 and get free shipping
Silicone gel that improves the appearance and redness of scars. 
For all kinds of scars from acne scars to post-surgery, works on old and new scars! Can be used both for face and body.
ALL PRODUCTS SHIP FROM WITHIN THE US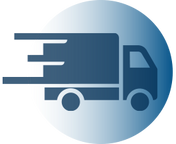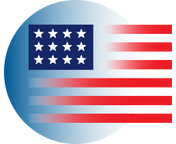 SHIPS IN 24H FROM
WITHIN THE US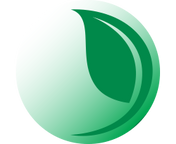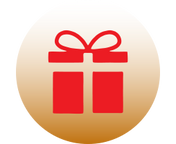 EARN 114 FRENCH LOVE POINTS
WITH THIS PRODUCT!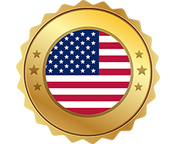 WE ARE THE
US FRENCH PHARMACY
inseparable…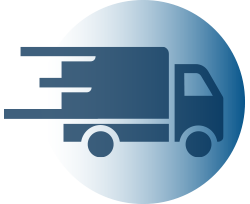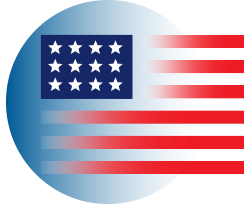 SHIPS IN 24H FROM
WITHIN THE US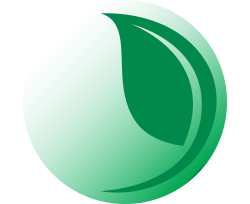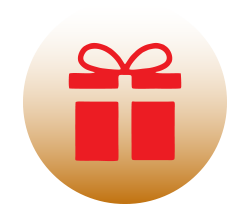 EARN 114 FRENCH LOVE POINTS
WITH THIS PRODUCT!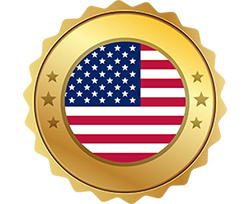 WE ARE THE
US FRENCH PHARMACY
The Cicacote silicone gel is known to improve the aesthetic appearance of scars.
The unwanted appearance of scars is formed due to the unbalanced production of collagen on the scarred area during the healing process. The Cicacote silicone gel creates an optimal environment to regulate the production of collagen and thus resulting in a more even skin tone and texture.
The gel can be used on all scars (keloid, atrophic, hypertrophic) following an injury, surgery, cesarean section, acne pimples, injury, or a burn.
Dries in a few minutes and protects the scar for 24 hours

Transparent and odorless, the gel creates a water-resistant film that you can cover with makeup

The silicone layer will help the scar look softer, flatter, smoother, and clearer!
The Cicacote silicone gel should be applied to a clean, dry scar, once wound healing is complete or possible sutures have been removed.
Apply a very thin layer twice a day (morning and evening) and let air dry. For maximum effect, Cicacote must remain in contact with the skin for 24 hours.
The recommended treatment is for a period of 2 to 3 months. It is possible to continue the application if improvements are still observed.
Dimethicone is known to be an effective topical solution to reduce the appearance of scarring
+ Dimethicone, Dimethicone/Vinyl Dimethicone Crosspolymer
Cicacote's mission is to help people heal any unwanted or uncomfortable scarring, producing high-quality products made in France.
Great
Great application. I haven't seen any different in my acne scarring yet, as I have only used this product for 2 weeks. It is a silicone gel application. You must wait for it to set (2-5 minutes) before applying makeup or a cream over the top. Makes for a shiny finish without makeup.
Great product! My scars are already fading!