Marvis Aquatic Mint Toothpaste
Skin type:

All Types
buy 9 and get free shipping
The Aquatic Mint toothpaste by the classic brand Marvis combines the cool freshness of the sea with a sweet and refreshing hint of mint.
Gives you a white, shining smile by effectively removing tartar and plaque. The formulation is cruelty-free and vegan.
ALL PRODUCTS SHIP FROM WITHIN THE US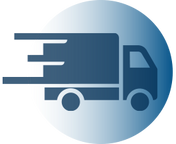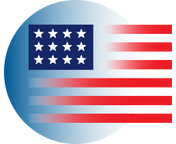 SHIPS IN 24H FROM
WITHIN THE US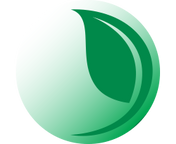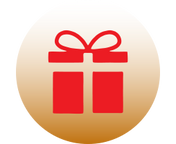 EARN 27 FRENCH LOVE POINTS
WITH THIS PRODUCT!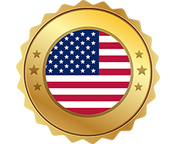 WE ARE THE
US FRENCH PHARMACY
inseparable…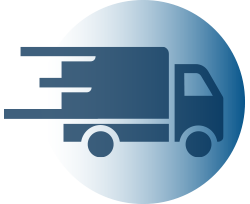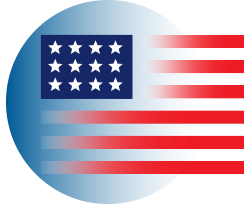 SHIPS IN 24H FROM
WITHIN THE US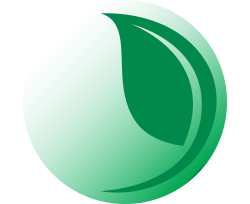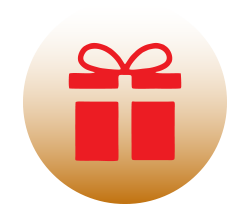 EARN 27 FRENCH LOVE POINTS
WITH THIS PRODUCT!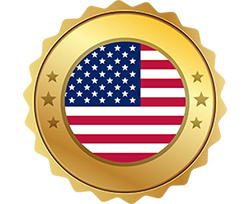 WE ARE THE
US FRENCH PHARMACY
In addition to maximum protection, and an extraordinarily bright smile, the Marvis Aquatic Mint toothpaste will leave long-lasting freshness with a pleasant taste sensation. Your teeth will be thoroughly cleaned and protected, your breath will be fresh with a cool and fresh, aquatic scent. Helps prevent tooth decay, tartar, and plaque.
The toothpaste will help re-mineralize your teeth by neutralizing the acidity in the mouth. The formulation is vegan, gluten-free, and paraben-free. As a bonus, the retro packaging will look classy in any bathroom. White and protected teeth with fresh breath that lasts all day!
Cool and fresh Aquatic Mint flavor
Removes plaque and tartar
Bright, white teeth
Long-lasting fresh breath
Cruelty-free, vegan
Apply a small amount of toothpaste on a toothbrush and thoroughly brush your teeth. Use morning and evening daily.
+ Glycerin, Aluminum Hydroxide, Aqua (water/eau), Silica, Aroma (flavor), Cellulose Gum, Titanium Dioxide, Xylitol, Sodium Lauryl Sulfate, Sodium Saccharin, Sodium fluoride, Citric Acid, Sodium citrate, Hydroxycitronellal, Farmesol.
Marvis surpasses the traditional concept of toothpaste. It is a world that is at once current, curious, and open to new things: it transforms simple gestures of the everyday into a moment of pure pleasure. This was the premise for creating ironic and unusual, yet welcoming and attractive tastes, which captivate you in a whirlwind of sensations.
The concoctions for toothpaste that charm even with its texture, are extremely compact and pleasant and offer perfect protection, an unmistakably fresh sensation, and an unforgettable smile.
Classic
It's a nice "flavor" not overpowering and the texture feels good.
Fresh and clean
Love this new toothpaste. Ordered just to try it and love it!! Will reorder again
Refreshing!
I like this toothpaste and love that it's different than anything I have. Refreshing mint with a pleasant taste. Now, I'm not sure how to describe the aquatic part really, I was not sure what to expect there but find it easy to use. Not overpowering or weird and it's almost addicting in a way. I also like how the tube design is old school feel in look. Mouth feels clean and happy, would order again.
Cool packaging!
It's a little too soon to tell how 'effective' this toothpaste is regarding long-term 'care' of teeth, but I can tell you the packaging looks GORGEOUS in my bag or on the countertop and the first few uses have left me 'minty fresh.' This is definitely one of those 'everyday luxuries' that makes me feel special.
New Favorite
I like this so much I reordered it!
Aquatic Mint Toothpaste offers a refreshing and unique twist
The Marvis Aquatic Mint Toothpaste offers a refreshing and unique twist on traditional toothpaste flavors. Its invigorating blend of mint and marine-inspired notes provides a pleasantly cool and clean feeling after each use. The texture is smooth and easy to apply, leaving your teeth and mouth feeling fresh and revitalized. The sleek packaging adds a touch of elegance to your oral care routine. However, some users might find the taste to be an acquired preference due to its distinct aquatic undertones. Overall, if you're looking for a toothpaste that breaks away from the ordinary, the Marvis Aquatic Mint Toothpaste could be a delightful addition to your daily dental regimen.