Eneomey Light Renew Gel
Skin type:

Hyperpigmentation
buy 2 and get free shipping
This potent pigment-regulating anti-age gel helps fade dark spots, sun spots, age spots, hyperpigmentation, and melasma with its patented Lumilight Complex.
The gel blocks the enzymes that activate melanin synthesis, which is what causes pigmentation. Achieve clear, brighter, and even-toned skin. 
ALL PRODUCTS SHIP FROM WITHIN THE US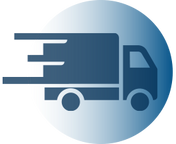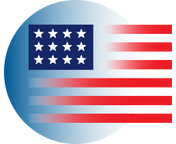 SHIPS IN 24H FROM
WITHIN THE US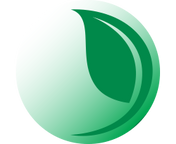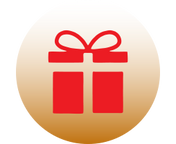 EARN 159 FRENCH LOVE POINTS
WITH THIS PRODUCT!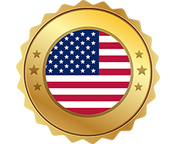 WE ARE THE
US FRENCH PHARMACY
inseparable…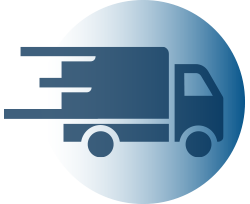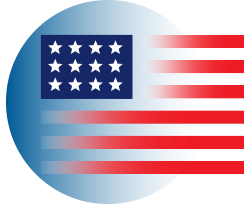 SHIPS IN 24H FROM
WITHIN THE US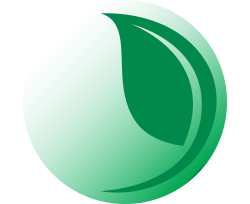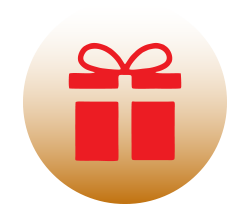 EARN 159 FRENCH LOVE POINTS
WITH THIS PRODUCT!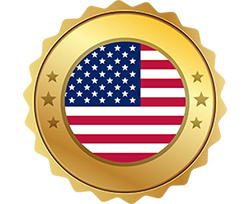 WE ARE THE
US FRENCH PHARMACY
The innovative Light Renew Gel promises results in as little as 3 week helping fade a variety of pigmentation such as melasma, age spots, pregnancy mask, hyperpigmentation, sun spots, and acne scars. The gel also addresses signs of skin aging, making it a must-have skincare product for anyone with dark spots of any kind.
After wrinkles and laxity, pigmentation is at the top of skin issues as we age, and dark spots can make us look older. Addressing the pigmentation on your face and fading spots caused by the sun or acne, your skin will instantly look more youthful, clearer, and rejuvenated. The formulation uses a combination of acids that are known to aid pigmentation - Glycolic Acid, Phytic Acid, Mandelic Acid, and the patented Lumilight Peptide allows fading all stages of pigmentation.
Pigment-lightening gel
Exfoliating and stimulating
Brightens and evens out the complexion
Fades dark spots
Reduces hyperpigmentation
Apply on cleansed skin. Start by using the gel every other night to build your skin's tolerance to it.
Once accustomed, increase to daily use as a treatment for 3 months at a time.
Glycolic Acid
Phytic Acid
Mandelic Acid
+ Aqua (Water), Alcohol Denat., Glycolic Acid, Phytic Acid, Acetyl Glycyl Beta-Alanine, Mandelic Acid, Ammonia, Polyquaternium-10, Hydroxyethylcellulose, Sodium Hydroxide, Citric Acid, Disodium EDTA, Disodium Phosphate, Polysorbate 60, Sodium Phosphate.
Eneomey is a French brand of cosmetic care products, inspired by facial peel technology with efficacy and pleasure at the heart of the formulas.
Each product and care program is designed to improve women's skin quality in order to enhance their innate beauty and unique expressiveness of each face, at any age in life. For natural beauty.
I like this soothing nite time antioxidant cream. I don't appreciate heavy, greasy creams even though my skin tends to be dry. This gel helps my skin stay hydrated and feel and look refreshed in the AM.