A-Derma Cytelium Drying Spray
Skin type:

All Skin Types
buy 11 and get free shipping
An effective and gentle drying spray for skin irritations such as boils, secreting, wet, or otherwise damaged areas on the skin. The spray can be used on the face and body for infants, children, and adults. 
Natural, soothing spray reduces itching and other irritation while drying out secretions. 
ALL PRODUCTS SHIP FROM WITHIN THE US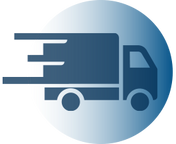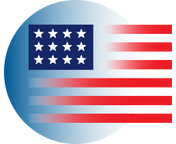 SHIPS IN 24H FROM
WITHIN THE US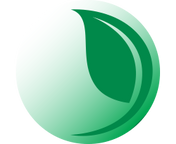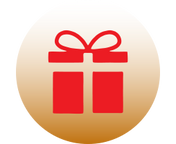 EARN 21 FRENCH LOVE POINTS
WITH THIS PRODUCT!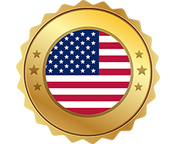 WE ARE THE
US FRENCH PHARMACY
inseparable…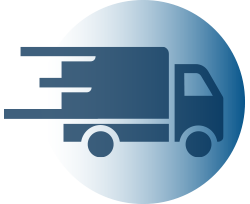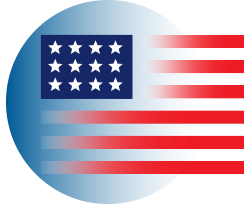 SHIPS IN 24H FROM
WITHIN THE US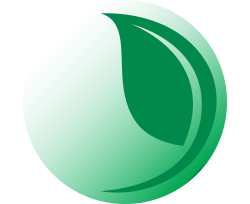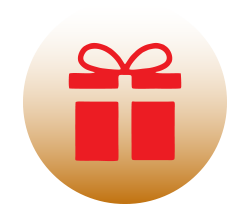 EARN 21 FRENCH LOVE POINTS
WITH THIS PRODUCT!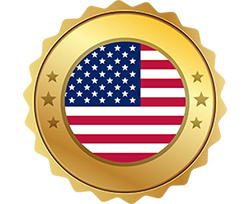 WE ARE THE
US FRENCH PHARMACY
This drying spray consists of natural ingredients and a minimalist list of ingredients altogether to maximize its tolerability for all skin types. It can be used on the whole family from infants to adults on the face and body. The easy-to-use spray effectively dries out secretions and soothes irritated and damaged skin.
Ideal for diaper rash and irritation, redness, and secretions that can occur anywhere on the skin, often in skin folds. The dual-action spray both soothes and dries wet areas on the skin. It calms irritated skin and has a protecting effect. 99% of the ingredients in this spray are of natural origin, and the formulation is well tolerated even by sensitive skin types. The spray bottle keeps the product hygienic and makes it easy and convenient to use. Does not stain clothes or the skin.
Drying spray for skin secretions
Ideal for diaper rash and drying skin folds
Soothes irritated and damaged skin
Easy-to-use, hygienic spray bottle
Does not leave stains
99% natural ingredients
Shake the bottle well before use.
Apply 2-3 times per day as needed.
If using the product on the face, first apply it into hands and spread to the face using your hands.
Oat Leaf/Stem Extract
Zinc Oxide
+ Water (Aqua), Zinc Oxide, Hydrogenated Starch Hydrolysate, Acrylates/Vinyl Isodecanoate Crosspolymer, Avena Sativa (Oat) Leaf/Stem Extract (Avena Sativa Leaf/Stem Extract), Benzyl Alcohol, Sodium Hydroxide.
Committed to herbal skin care for nearly 40 years, A-DERMA has followed a unique approach that combines the best of nature with advanced science. Promoting the well-being of sensitive skin is the brand's primary goal along with protecting nature, our irreplaceable resources, by ensuring the least possible impact on it. A-DERMA has decided to commit to the well-being of people and nature.
The exceptional effectiveness of A-DERMA products comes from nature. That is why the company is committed to a strategy and partnerships that reduce their impact on the planet, such as the decision to practice organic farming, agroecology, and a way of manufacturing increasingly ecologically designed products.