Garancia Aqua Dreams
Skin types:

All Skin Types
buy 5 and get free shipping
Sirens' Ocean Mist, skin illuminator
ALL PRODUCTS SHIP FROM WITHIN THE US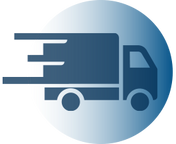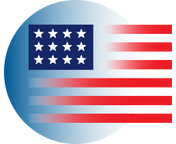 SHIPS IN 24H FROM
WITHIN THE US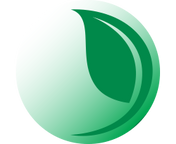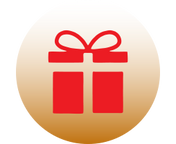 EARN 48 FRENCH LOVE POINTS
WITH THIS PRODUCT!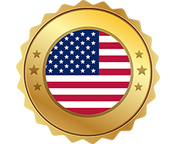 WE ARE THE
US FRENCH PHARMACY
inseparable…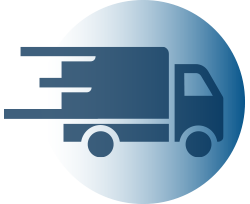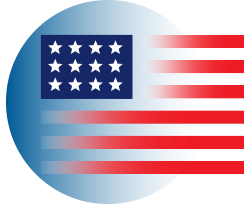 SHIPS IN 24H FROM
WITHIN THE US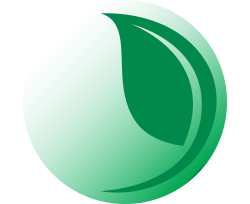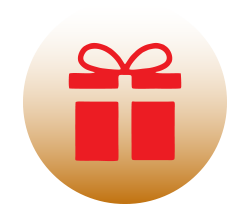 EARN 48 FRENCH LOVE POINTS
WITH THIS PRODUCT!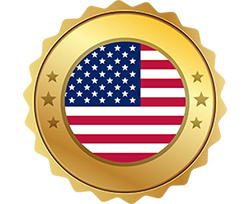 WE ARE THE
US FRENCH PHARMACY
Laboratoire Garancia launches its first Ocean Mist [ Aqua Dreams? ] and revolutionises the daily mist action with FRESHMINERALS®, radiance booster: an innovative combination of spring sea water extract, patented 20 years ago, and Vitamin B3 to moisturise, illuminate, rebalance, protect the skin from external aggressions (blue light, exhaust gases, cigarette smoke...) and boost collagen.
100 % more beautiful
90 % smoother
100 % more luminous
100 % detoxifying reduces dullness
Clinical test 22 subjects after 1 app
Shake before use. Close your eyes and spray on morning and evening after removing your make-up and cleansing your skin. Then apply the cream on your skin while wet.
Use during the day for a refresher. Also ideal for smokers or persons using spot or blemish treatments.
A spring sea water extract, discovered by fishermen to keep their fish alive during their transport around the world. A real marine treasure, which has travelled from the depths of the ocean through various geological layers packed with minerals and a miraculous "something" that restores life to the cells… This unique water has an exceptional mineral content: rich in lithium, iron, zinc, manganese, magnesium, calcium, sulphur and potassium.
A vitamin B3 extract, also called niacinamide.
+ AQUA (WATER/EAU), NIACINAMIDE, SEA WATER, GLYCERIN, NITROGEN
In 1908, pharmacist Pierre Girault, great-grandfather of Savéria Coste, created his pharmacy in Marseille. Passionate about botany, he quickly became famous thanks to his masterful plant-based cosmetic preparations.
Then came Fernand Stanislas Girault, grandfather of Savéria Coste, and his wife, both pharmacists, as well as their son and his wife, also pharmacists.
The latter took over the pharmacy and developed it to create a self-service space dedicated to "holistic beauty". Customers discovered a totally new type of pharmacy dedicated to dermo-cosmetics, herbal teas and other wellness products.
When she came into the world, Savéria Girault, who would become Savéria Coste, already had in her veins a love of plants and cosmetic preparations. She was the fourth generation of pharmacists.
Will buy again!
This is a product that is well worth the money. The mist was fine enough for me and it is refreshing. I was afraid that it would be too shiny but once sprayed but it isn't . So this one is a keeper.
Love the added boost of hydration
I love this product… I use it for an added boost of hydration on my bare skin (after toner), as well as a prep for hyaluronics or snail mucin based products.
great!
I love it. Very refreshing. It has a calming effect on skin and mind.
Love this
I love the light, even mist this produces and feels great on my skin.
Garancia Aqua Dreams
I find this refreshing. I love the way it sprays. I can not say I see some significant benefit to my skin. I say good for refresh and just after washing my face before serums. For hot summers nice and cooling.