Acalmicine Emulsion
Skin type:

Irritated Skin
buy 4 and get free shipping
For FrenchPharmacy this is simply better than Biafine for the same price.
The Acalmicine emulsion, containing 0.67% Trolamine, is a powerful skin-sunburn repair emulsion that promotes deep hydration and instantly reduces discomfort. From the manufacturer of A313.
Treats first-degree burns and non-infected skin wounds, and protects sensitive or irritated skin. The emulsion helps heal wounds by repairing and regenerating the skin while providing intense moisture and protection. Fragrance Free and very comfortable.
ALL PRODUCTS SHIP FROM WITHIN THE US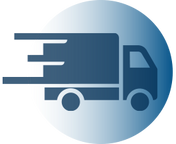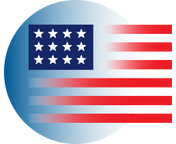 SHIPS IN 24H FROM
WITHIN THE US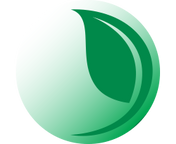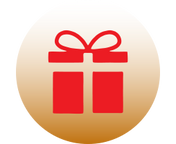 EARN 73 FRENCH LOVE POINTS
WITH THIS PRODUCT!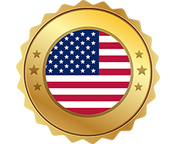 WE ARE THE
US FRENCH PHARMACY
inseparable…
Pharma Developpement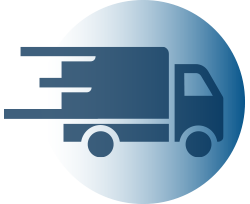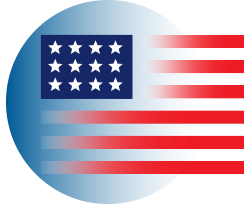 SHIPS IN 24H FROM
WITHIN THE US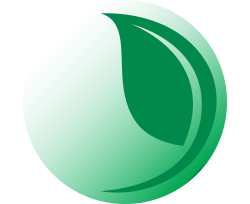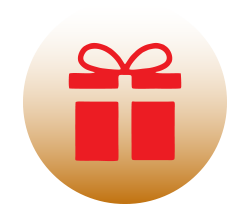 EARN 73 FRENCH LOVE POINTS
WITH THIS PRODUCT!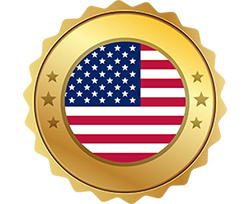 WE ARE THE
US FRENCH PHARMACY
Acalmicine is developed by the same manufacturer as the popular A313 product. It creates and maintains a humid climate favorable to the cure of superficial and small burns, including sunburns. The emulsion helps bring water into the dermis and the thicker the applied layer, the greater the amount of hydration.
Acalmicine is an intensive emulsion that treats irritated and burned skin, it has been used in clinical practice for more than three decades in Europe and the United States in the treatment of radiodermatitis. Its moisturizing and emollient properties hydrate the upper layers of the epidermis while repairing and regenerating the skin.
Applicable on wounds, sunburn, and first and second-degree burns, the emulsion is very well tolerated, making it suitable for sensitive and irritated skin. Encapsulates deep hydration in the epidermis helping maintain healthy and well-moisturized skin. Acalmicine effectively reduces discomfort and pain from burns, wounds, or other skin irritations.
Use Acalmicine for:
Full Thickness Wounds, Pressure Sores, Dermal Ulcers including Lower Leg Ulcers
Superficial Wounds
1st and 2nd Degree Burns, including Sunburns
Dermal Donor and Graft Site Management
Radiation Dermatitis
Minor Abrasions
The Protective Emulsion:
Helps Heal Wounds and Burns
Repairs and Regenerates
Provides Deep Hydration
Soothes and Comforts the Skin
Suitable for Sensitive and Irritated Skin
Acalmicine provides a calming sensation from the first application, the emulsion should be applied in a thick layer until the skin is discarded and should be repeated 3-4 times a day.
For the treatment of superficial and small burns, including localized sunburn: apply in a thick layer and help the product penetrate by lightly massaging it in.
For uninfected skin wounds: after cleaning the wound, apply a thick layer far beyond the surface of the lesion and reapply to always maintain a surplus of emulsion on the lesion.
+ Ethyene glycol stearate, Stearic Acid, Cetyl Palmitate, Solid Paraffin, Light Liquid Paraffin, Perhydrosqualane, Avocado Oil, Propylene Glycol, Sodium Trolamine Alginate, Potassium Sorbate, Sodium Methyl Parahydroxybenzoate (E219), Sodium Methyl Parahydroxybenzoate (E217), Campania Flavor, Purified Water.
PHARMA développement is an industrial pharmaceutical laboratory located in Burgundy, France. Its range of products consists of drugs, food supplements, dermo-cosmetics skin care and hygiene products, dietetic products, and food for special medical purposes. PHARMA développement products are presented on an international scale.
I ordered this after having a cool peel laser done and I feel as this product was a key product in my recovery.
Amazing!
I use this to help repair my skin barrier after a chemical peel. It's quite lovely! Will continue to use and repurchase!