Bioderma Crealine H2O Original Micellar Water
Skin type:

Sensitive Skin
buy 5 and get free shipping
The original micellar water is specifically formulated for cleansing sensitive skin. Effortlessly lifts off dirt, and oils, and removes makeup without the need to rinse. 
Quick and gentle, this micellar water cleanser effectively cleanses the skin of impurities removing makeup from the face and eyes while soothing sensitive skin. This cleanser is fragrance-free.
ALL PRODUCTS SHIP FROM WITHIN THE US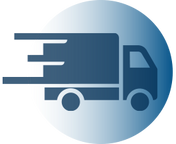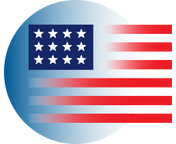 SHIPS IN 24H FROM
WITHIN THE US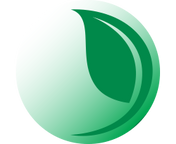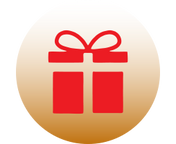 EARN 45 FRENCH LOVE POINTS
WITH THIS PRODUCT!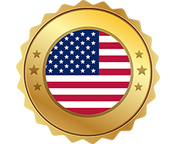 WE ARE THE
US FRENCH PHARMACY
inseparable…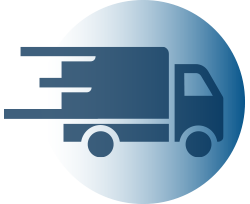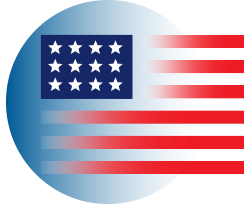 SHIPS IN 24H FROM
WITHIN THE US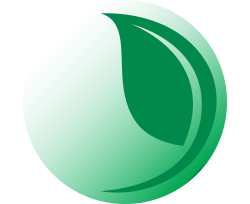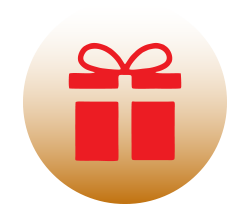 EARN 45 FRENCH LOVE POINTS
WITH THIS PRODUCT!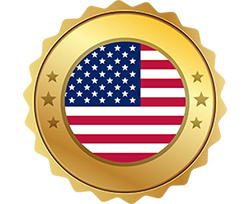 WE ARE THE
US FRENCH PHARMACY
Micellar water is a special facial cleanser made of micelles, invisible cleansing micro-droplets that draw in dirt, oils, and makeup from the skin, making it a very gentle cleanser and makeup remover that doesn't require rinsing off. While capturing impurities, it also preserves the skin's natural protective film.
The gentle micellar water cleanser is un-fragranced and suitable for sensitive skin, it will leave your skin cleansed, soft, and smooth and helps soothe any irritation. Ideal daily cleanser and makeup remover, often loved by its no-rinse formula, making it very quick and effortless to care for your skin at the end of the day.
The Crealine line is also known as the Sensibio line, and the two are the same product ranges depending on the region. Crealine is found in France, whereas the rest of the world might know the line by its other name Sensibio.
Micellar water facial cleanser
Removes makeup from the face and eyes
No-rinse formulation
Soothes irritated skin
Suitable for sensitive skin
Fragrance-free
Apply the micellar water using a cotton ball or cotton pad and wipe it across your face, eyes, and neck to remove impurities and makeup. Reapply until no more makeup or dirt comes off.
No rinsing required.
Cucumber Extract
Micellar Technology
+ Aqua/Water/Eau, Peg-6 Caprylic/Capric Glycerides, Fructooligosaccharides, Mannitol, Xylitol, Rhamnose, Cucumis Sativus (Cucumber) Fruit Extract, Propylene Glycol, Cetrimonium Bromide, Disodium Edta. [Bi 446]
In the 1970's Jean-Noël Thorel, a pioneering pharmacist envisioned a radically new approach to dermo-cosmetics placing a deep understanding of biology at the service of dermatology.
"Our vision is different because we don't stop at correcting skin dysfunction, we aim to protect the skin's resources and empower the skin to better adapt to its environment and lifestyle, over time." Jean-Noel
All Bioderma research revolves around the study of healthy skin, its cells, and imbalances. "The skin speaks its own language and BIODERMA tirelessly seeks to understand it." Jean-Noel
Bioderma products imitate the skins natural biological mechanisms and their modes of action. To formulate them, Bioderma builds formulas around molecules naturally found in the skin for better tolerance.
The Bioderma Foundation was created to actively disseminate knowledge of dermatology among doctors all over the world and advance fundamental biology research through an ethical and socially-responsible approach.
Great Makeup/Sunscreen Remover
This doesn't strip my skin and does a pretty decent job at removing sunscreen and makeup. This is slowly becoming a routine staple.
Quick change
Best product for removing make up eyeliner mascara, a real clean sweep just bought some in Paris as well.
Excellent!
Removes oil and makeup easily, even stubborn mascara and eye makeup. Very gentle and non irritating to the skin. Cleans effortlessly and works for sensitive skin.
as promised
I love this make up remover because I don't have to rub my eyes so hard to get my mascara off and it doesn't sting as much as other micellar products
Simply the best!
My pick for a first cleanse, this is my favorite micellar water. A must have for sensitive skin, I have found nothing like it on the market. I have been using it for years.
I'll never go back
I had never used Micellar water before, still stuck using the cleansing cloths. I could no longer find my brand so I went for it. I'm so glad I finally did. I don't wear foundation but I do wear a lot of mascara and eyeliner. Takes it all off beautifully and without drying my eye area. Just remember you STILL have to wash your face afterwards.
Favorite Micellar Formula
This is the only brand and formula I will buy and use. It's the best ever at gently removing makeup or quick cleansing to leave my skin feeling clean and soft.
As expected
I've been using this micellar water for a while so I know exactly what to expect. The price here is not cheaper than other places, but I needed it at the time and to add to my order for free shipping.
This is one of the best micellar water, but I've not tried a lot to know if anything else rivals this. This is gentle, removes makeup, mascara, stubborn eyeliner and everything easily. It doesn't sting my eyes or irritate my skin. It has no scent. Thank-you! It is my go to when I am at home and lazy. If you don't wear heavy makeup, I feel that you could get away with this without having to do a second cleanse.