La Roche-Posay Cicaplast B5 Soothing Repairing Concentrate Spray
Skin type:

Irritated, Damaged Skin
buy 3 and get free shipping
The Cicaplast B5 Spray is a skin barrier repair spray that respects the skin microbiome and helps with a variety of skin issues causing discomfort. This non-drying, lightweight solution reduces the chance of contamination on skin issues that are uncomfortable to touch or difficult to access.
The touch-free spray further prevents contamination. Developed specifically for irritated, damaged, and uncomfortable skin. For body and face. 
ALL PRODUCTS SHIP FROM WITHIN THE US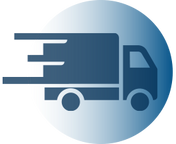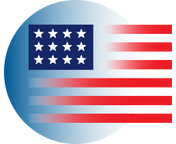 SHIPS IN 24H FROM
WITHIN THE US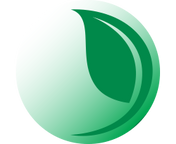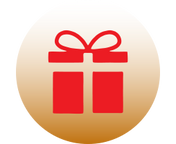 EARN 78 FRENCH LOVE POINTS
WITH THIS PRODUCT!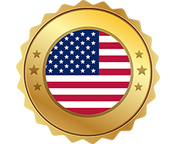 WE ARE THE
US FRENCH PHARMACY
inseparable…
Pharma Developpement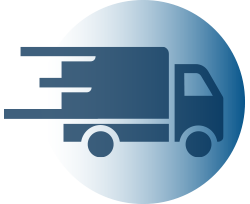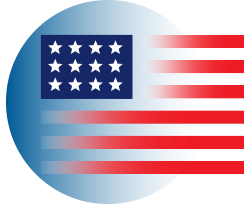 SHIPS IN 24H FROM
WITHIN THE US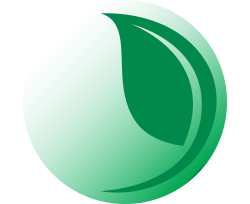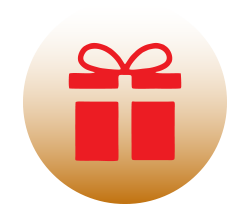 EARN 78 FRENCH LOVE POINTS
WITH THIS PRODUCT!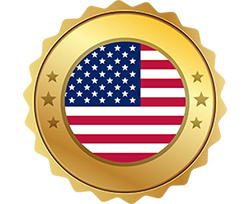 WE ARE THE
US FRENCH PHARMACY
The Cicaplast B5 spray can be used on the face and body, on any areas with skin irritations, including burns, diaper rash, chickenpox, post-peeling, laser or surgery and it is suitable for the whole family. The easy-to-use spray's antibacterial action helps prevent infection on injured skin, providing an optimal environment the skin needs in order to heal, and reducing the chances of long-term scarring.
The skin-soothing repairing spray has undergone stringent testing to guarantee that it is safe for use on painful, damaged, or irritated skin.
Suitable for the whole family, including infants from 3 months old and up
Gentle formula with a minimalist list of ingredients suitable for sensitive skin
Hypoallergenic, fragrance-free, alcohol-free, and contains no drying agents
5% of vitamin B5, madecassoside, glycerin and copper-manganese
Clinically proven soothe damaged, irritated skin
Repairs the skin barrier
Touch-free application
Spray from a 6 inch distance to the skin avoiding the eyes and mouth.
Can be used on face and body, suitable for adults, children, and babies.
Panthenol soothes dry, irritated skin
Madecassoside and Copper Manganese aid in repairing and restoring the skin barrier
+ Aqua / Water / Eau • Glycerin • Propanediol • Panthenol • Pentylene Glycol • Sodium Citrate • Mannose • Madecassoside • Manganese Gluconate • Sodium Chloride • Coco-Betaine • Copper Gluconate • Caprylyl Glycol • Citric Acid • Trisodium Ethylenediamine Disuccinate (FIL B276232 /1).
100% PRODUCTS ALLERGY TESTED One prerequisite = zero allergic reactions. if they detect a single case, they go back to the labs and reformulate.
JUST THE ESSENTIAL, AT THE RIGHT ACTIVE DOSE
Developed in collaboration with dermatologists and toxicologists, their products contain only the necessary ingredients, at the right active dose.
TESTED ON VERY SENSITIVE SKIN
Their product's tolerance is verified on the most sensitive skin: reactive, allergic, acne-prone, atopic, damaged or weakened by cancer treatments.
FORMULA PROTECTION OVER TIME
They select the most protective packaging associated with only the necessary preservatives, to guarantee intact tolerance and efficacy over time.
Soothing
The best spray if your skin is prone to irritation. I use it daily and will never stop ordering it. A must have item in my medicine cabinet!
Amazing!
Perfect lightweight layer that isn't pore clogging but seals my moisturizer into my skin. Perfect for when you've gone overboard with acids to repair your skin barrier.
Better than the balm
I love this on my face much more than the balm version. It's amazing and so healing. Still love the balm for my lips though!
Amazing
Soothing and healing goes well with the serum. I love how I can use it anytime and it doesn't feel heavy. I use this as the last step in my skin care routine to seal everything in. Will be repurchasing.
Best part of my skincare routine
I decided to try this and I really like it. It truly balances out my oily skin and makes it appear brighter and feel baby soft! Also, very healing.
Lovely
I love the cream and I'm loving the spray. I may have to buy 2 at a time. It is hydrating and just awesome.
Love
This product is great- light but very hydrating.
Love
Great product. Soothing and healing. A nice start to my skin care as a first layer. Clears up my skin especially when I wash with the LRP face wash before. Will buy again.