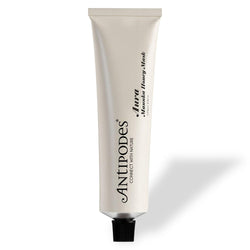 Antipodes Aura - Mask based on Manuka Honey
Skin type:

Oily, Acne-Prone Skin
buy 3 and get free shipping
This Manuka honey-based face mask offers blemish control and hydration in one for ultimate flawless skin. 
Enjoy a radient skin free of blemishes! 
ALL PRODUCTS SHIP FROM WITHIN THE US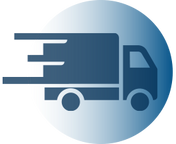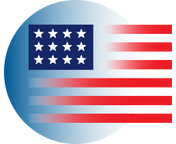 SHIPS IN 24H FROM
WITHIN THE US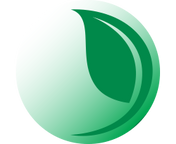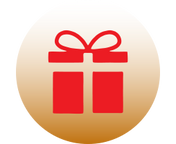 EARN 111 FRENCH LOVE POINTS
WITH THIS PRODUCT!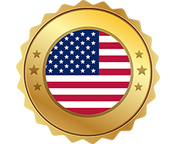 WE ARE THE
US FRENCH PHARMACY
inseparable…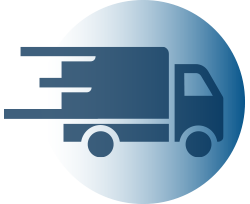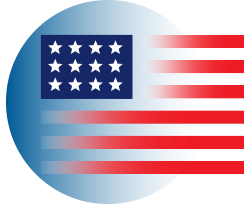 SHIPS IN 24H FROM
WITHIN THE US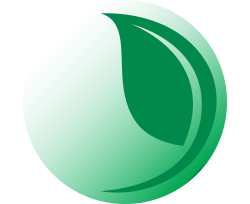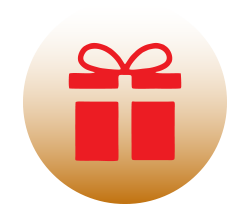 EARN 111 FRENCH LOVE POINTS
WITH THIS PRODUCT!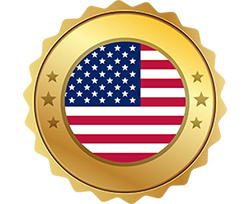 WE ARE THE
US FRENCH PHARMACY
Providing hydration for acne-prone skin can be tricky as some moisturizing components might clog pores, resulting in more blemishes. Antipodes' Aura Manuka Honey Mask is developed as a rescue for an oilier, blemish-prone skin that requires hydration and radiance.
Wild New Zealand Manuka Honey is known for its multiple benefits for the skin including hydration, an anti-inflammatory and anti-bacterial effect resulting in fewer breakouts and clear pores.
Leaves your skin intensively hydrated and soothed.
Locks in moisture
Helps maintain a blemish-free complexion
Suitable for all skin types, especially acne and blemish-prone skin
Certified Vegetarian
100% biodegradable cardboard sourced from sustainable forests, glass bottles, aluminum tubes, and printing with 100% vegetable-based eco ink
Use the mask as part of your nighttime routine once or twice a week.
Apply a thick layer on the face and neck, and leave on for 15 minutes before rinsing off with warm water.
Manuka honey promotes a youthful, fresh, and blemish-free skin
Pohutukawa Bloom moisturizes and conditions the skin profoundly, and helps stimulate skin regeneration while also detoxing and transforming the texture of your skin
+ Aqua (Water), Leptospermum scoparium (Mel) Manuka Honey, Persea gratissima (Avocado Pear) Oil, Glycerine, Cetearyl Glucoside, Cetearyl Alcohol, Stearic Acid, Glyceryl Stearate. Tocopherol (Vitamin E), Helianthus annuus (Sunflower) Seed Oil, Dehydroacetic Acid, Benzyl Alcohol, Metrosideros excels (Pohutukawa) Flower Extract, Daucus carota (Carrot) Seed Oil, Vitis vinifera (Vinanza®® Grape) Seed Extract. Fragrance of Vanilla & Mandarin: Coumarin, D‐ Limonene, Linalool.
Antipodes® is a Scientific Green Beauty™ company from New Zealand that uses pollution-free, results-driven native New Zealand ingredients in its award-winning plant-powered vegan beauty™ and certified organic premium skincare range.
Founder and CEO Elizabeth Barbalich has a background in science and innovation, so she understands how to bridge the gap between natural and prestige formulations – by using only those products made from sustainable healthy ingredients with skin-enhancing properties that pass robust scientific testing.
Love it
I really love the texture and how smooth the consistency it is.
The mask leaves your skin hydrated, and smooth!
Good for sensitive skin
Everything breaks me out or otherwise feels like it burns my face, but this doesnt. It is soothing and calms down irritated skin, and it doesnt cause me any breakouts. I wear it as a mask overnight. I would buy it again, definitely.
Awesome mask.
The feel is great. Not tight or uncomfortable. My skin felt wonderful after I removed it.