Codexial Neoliss 15 Micro-Peeling Emulsion
Skin type:

Normal & Mixed
Free Shipping
Neoliss 15 emulsion is intended for normal and combination skin in case of loss of radiance of the complexion, roughness of the epidermis and localized seborrhea.
ALL PRODUCTS SHIP FROM WITHIN THE US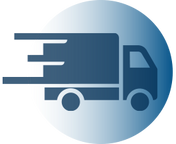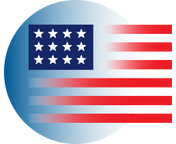 SHIPS IN 24H FROM
WITHIN THE US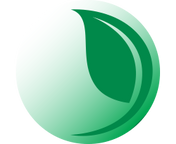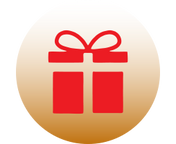 EARN 236 FRENCH LOVE POINTS
WITH THIS PRODUCT!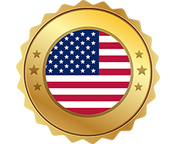 WE ARE THE
US FRENCH PHARMACY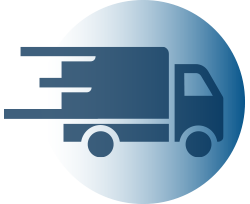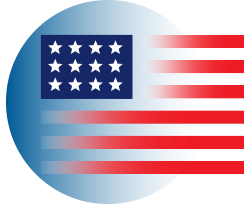 SHIPS IN 24H FROM
WITHIN THE US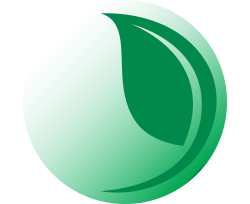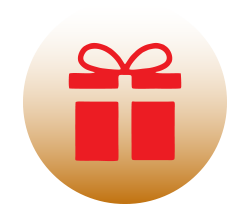 EARN 236 FRENCH LOVE POINTS
WITH THIS PRODUCT!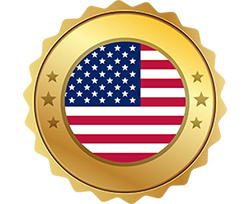 WE ARE THE
US FRENCH PHARMACY
Codexial laboratories offer one of its restructuring smoothing emulsions.
This emulsion restores its radiance and softness to the skin.
It can also intervene in the slowing down of skin aging.
The peeling effect that Neoliss 15 provides will make the skin clearer.
The presence of glycolic acid in its formula has a significant impact on the results obtained.
This product can be applied to the neck and face. Before any use, you should clean your face well.
Its light texture allows you to put on makeup without any problem.
Neoliss 15 is an anti-imperfection treatment on the face, this product is smoothing, fragrance-free and allows the skin to restructure.
Smoothing and restructuring concentrate 15%
Fragrance-free micro-peeling emulsion formula
Normal to combination skin with occasional imperfections
Reduces imperfections
64.8% reduction in microcysts and comedones in 2 months
SATISFACTION RATE :
Reduces the oily skin effect = 94.1%
Reveals the radiance of the complexion = 97.1%
Smoothes the epidermis = 99.1%
Under dermatological control on two groups of 72 and 34 people using Neoliss 15 Emulsion
Apply once or twice a day, on the face, neck and décolleté
On cleansed and perfectly dry skin. Texture suitable for makeup.
Avoid the eye area. Tingling sensations may appear during application. In case of excessive irritation, space the uses.
Do not expose yourself to the sun during the treatment.
+Aqua (water), cyclopentasiloxane, polyacrylate 1, cetearyl alcohol, ammonium hydroxide, cyclohexasiloxane, polysobutene, batyl alcohol, peg-100 stearate, glyceryl, stearate, phenoxyethanol, sodium benzoate, chlorphenesin, polysorbate 20, sorbitan isostearate, dipotassium glycyrrhizate, dussodium edta.
Since its creation in 2007 by Pierre Treffel, Doctor of Pharmacy, expert in skin biology and galenic pharmacy, Codexial Dermatological Laboratory has been committed to providing effective and innovative masterful preparations and dermo-cosmetic treatments. Listening to dermatologists and healthcare professionals, the laboratory rigorously and safely develops products that precisely meet the needs of patients.
In January 2015, Codexial acquired the status of operating Pharmaceutical Laboratory. As such, we have developed a set of rules of good conduct and ethics disseminated and accepted by all company employees. Concerned with constantly advancing one's professional activity, satisfying healthcare professionals and guaranteeing reliability and morality with regard to the information provided, these internal documents associated with the standards of the profession guarantee that promotional activities correspond to ethics. medical, ethics and regulation.