Avène Cold Cream
Skin type:

Dry, Sensitive
buy 3 and get free shipping
Rich and creamy, Cold Cream is formulated with the purest ingredients to offer intense hydration, maintain the skin's suppleness, and soothe the drying effects of environmental aggressors.
ALL PRODUCTS SHIP FROM WITHIN THE US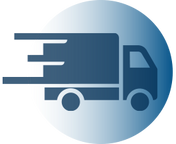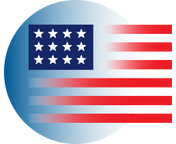 SHIPS IN 24H FROM
WITHIN THE US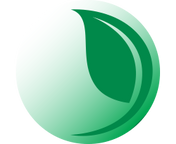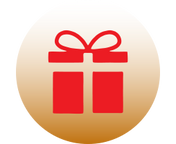 EARN 60 FRENCH LOVE POINTS
WITH THIS PRODUCT!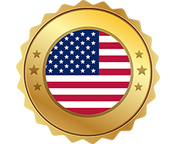 WE ARE THE
US FRENCH PHARMACY
inseparable…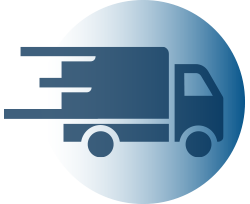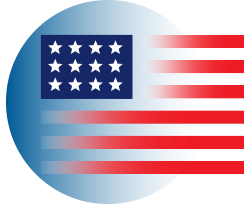 SHIPS IN 24H FROM
WITHIN THE US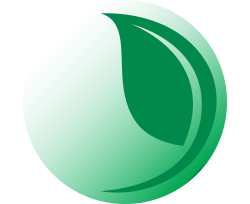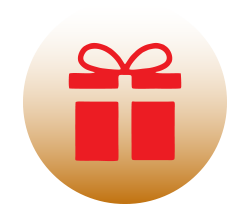 EARN 60 FRENCH LOVE POINTS
WITH THIS PRODUCT!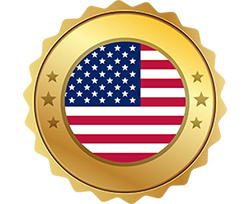 WE ARE THE
US FRENCH PHARMACY
Avène Thermal Spring Water comes from an extremely deep, pure source that is home to a unique, age-old microflora called Aqua Dolomiae. The two-part name describes its dual nature: AQUA refers to the thermal water in which it grows and DOLOMIAE to the varved dolomite rock through which the thermal water flows underground in Avène.
This microflora is - and always will be - unique to Avène Thermal Spring Water because it doesn't exist anywhere else. Researchers at Pierre Fabre laboratories collaborated with the Institut Pasteur, an independant health research centre, to protect Aqua Dolomiae - a watershed discovery in the history of Avène Thermal Spring Water.
After the watershed discovery of Aqua Dolomiae, researchers from Pierre Fabre laboratories were able to isolate the active substances needed to create a multi-component biotechnology asset named i-modulia.
With its ability to reduce itchiness, inflammation, and secondary bacterial infection, i-modulia is the foundation for a new line of products, exceptionally innovative treatments that act directly on the consequences of atopic dermatitis and eczema: XeraCalm A.D.
This important discovery is now part of the history of Avène Thermal Sping Water and all indications show that it is only the beginning…
Provides intense hydration and seals in moisture
Helps nourish and restore skin's natural protective barrier
Soothes drying effects of environmental aggressors, skin disorders or dermatological treatments
Pleasant fragrance tolerated by sensitive skin
Suitable for infants, children and adults
Apply twice daily after thoroughly cleansing skin with Cold Cream Ultra-Rich Cleansing Bar or Gel. Recommended for spot treatment of rough, dry, flaky areas of skin such as heels and elbows.
Avène Cold Cream Formula nourishes and protects skin
White beeswax hydrates and soothes
Pharmaceutical grade Mineral Oil retains moisture
Avène Thermal Spring Water soothes and softens the skin
+ Mineral Oil/Huille Minerale (Paraffinum Liquidum), Water/Eau (Aqua), Avene Thermal Spring Water (Avene Aqua), Beeswax (Cera Alba), Glyceryl Stearate, Cetyl Alcohol, C20-40 Pareth-10, Cetyl Phosphate, Fragrance (Parfum) Methylparaben, Sodium Hydroxide, Triethanolamine.
Avène, a brand of science and conscience.
Avène Dermatological Laboratories are committed to protect Human kind and preserve the Environment, by creating a charter that fully expresses the Brand's values as a sensitive skin specialist.
Like it so far.
I like this as a moisturize, it's bit thicker than the Embryolise cream but creates a nice barrier. Maybe too thick for some for summer time use.
Sensitive skin
This brand is your best friend if you have sensitive skin. It is creamy and won't even hurt if you have sunburn. A great product by a French company that really cares about skincare.
Luxurious
Very creamy, obsorbs fully making skin feel amazing
Light and Absorbent
This is a perfect late afternoon cooler weather cream. It's not sticky and has a divine fragrance. It rests lightly on my skin. Oh those French! They know what they're doing!
excellent cream for dry skin
I am very particular about skin creams for my dry sensitive skin. I love this cream, it is very moisturizing and sinks right into my skin. It leaves it supple and moist, and i feel my skin is healthier after using
Lovely consistency
I really enjoyed the texture and consistency of this cream - left a nice finish and my skin felt very nourished. Didn't love the smell but it wasn't detrimental.
Avene Cold Cream 1.27 oz
Been using the product for years. Makes my skin feel amazing! Would like to be able to buy the larger size.