Eau Precieuse Clearskin Purifying Lotion
Skin type:

Oily, Blemish-Prone Skin
buy 10 and get free shipping
Salicylic acid-based Eau Precieuse Lotion is made for oily and acne-prone skin. It purifies and gently exfoliates the skin.
Effectively soothes acne-prone skin by reducing redness and irritation and tightening pores. Prevents blemishes and blackheads for clear, healthy skin.
ALL PRODUCTS SHIP FROM WITHIN THE US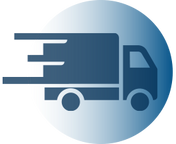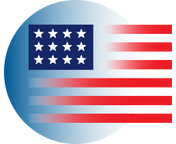 SHIPS IN 24H FROM
WITHIN THE US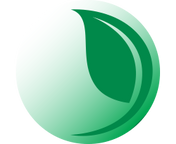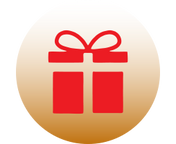 EARN 19 FRENCH LOVE POINTS
WITH THIS PRODUCT!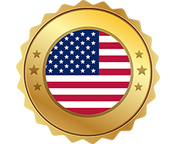 WE ARE THE
US FRENCH PHARMACY
inseparable…
CAUDALIE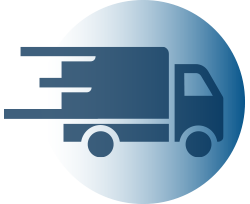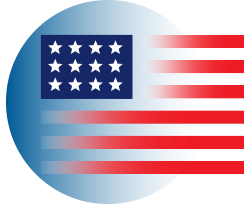 SHIPS IN 24H FROM
WITHIN THE US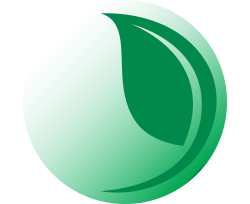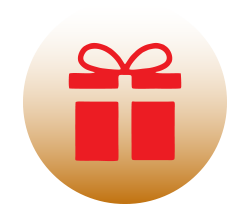 EARN 19 FRENCH LOVE POINTS
WITH THIS PRODUCT!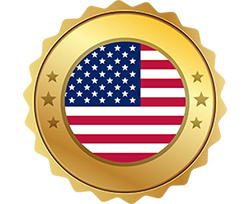 WE ARE THE
US FRENCH PHARMACY
The Clearskin Purifying Lotion offers a powerful boost to your skincare routine if you battle with blemishes and other imperfections. It effectively softens the skin and reduces blackheads while acting as an antibacterial and antiseptic agent to prevent microorganisms from blocking pores and causing acne.
It contains salicylic acid, an oil-soluble chemical that quickly removes pollutants, impurities, dead skin cells, blackheads, and acne to keep skin healthy. It also removes excess sebum, helping control shine. The Clearskin Purifying Lotion is an ideal addition to your skincare for combination skin, oily, and acne-prone skin.
Purifying lotion for oily, acne-prone skin
Eliminates and prevents blackheads and blemishes
Anti-inflammatory: Reduces redness and irritation
Tightens pores
Controls shine
Use a cotton pad to apply the lotion to the cleansed face and neck in the morning and evening.
Avoid contact with eyes.
+ Aqua, Alcohol denat., Glycerin, Salicylic Acid, Polysorbate 20, Alcohol, Eucalyptol, Eucalyptus Globulus Leaf Extract, Menthol, Sodium Hydroxide, Parfum.
Eau Précieuse is a brand dedicated to the care of problem skin dating back to 1890's France, making it the beauty secret passed down from mother to daughter.
Eau Précieuse is known as an acne expert and its products are loved for their healthy, calming, and refreshing effects. The brand is committed to the innovation and development of efficient over-the-counter skincare products geared towards combination and oily skintypes.
Cleared up my skin!
I absolutely love this stuff! I use it like a toner using under my moisturizer. I was sufferung from a never ending breakout and this stuff cleared it up within a few days.
I also have sensitive to dry skin and I had no irritation or over drying with Eau Precieuse.
Great
good toner for acne prone skin. Doesn't break me out and helps lightly exfoliate.
The good kind of tingle!
Eau Precieuse Clearskin Purifying Lotion makes my face feel clean without tightness, and I've already noticed a decrease in the number of blemishes I have on my forehead. So far, I'm very happy with this product!