Laponie of Scandinavia Gentle Cleansing Milk
Skin type:

Sensitive Skin
buy 4 and get free shipping
A unique oil-based milk cleanser for sensitive skin. Gently, yet effectively cleanses sensitive skin removing oil, dirt, and makeup leaving your skin feeling fresh without irritating the eyes.  

The vegan and plant-based formula without alcohol or added fragrance uses a minimalist list of only the key ingredients - developed and made in Finland.
ALL PRODUCTS SHIP FROM WITHIN THE US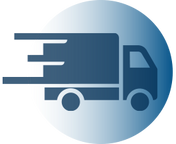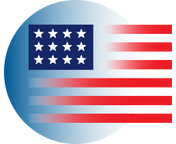 SHIPS IN 24H FROM
WITHIN THE US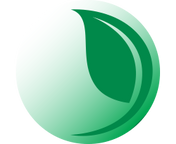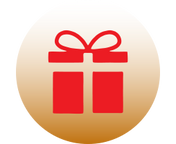 EARN 54 FRENCH LOVE POINTS
WITH THIS PRODUCT!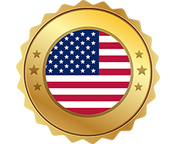 WE ARE THE
US FRENCH PHARMACY
inseparable…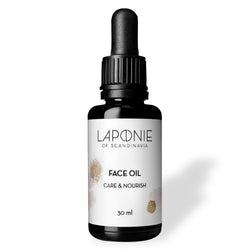 Laponie of Scandinavia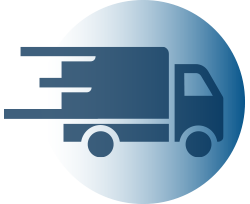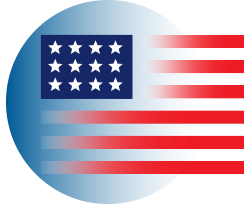 SHIPS IN 24H FROM
WITHIN THE US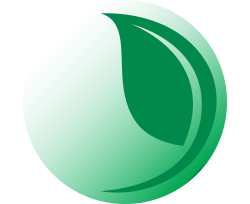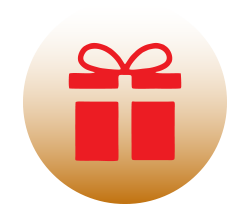 EARN 54 FRENCH LOVE POINTS
WITH THIS PRODUCT!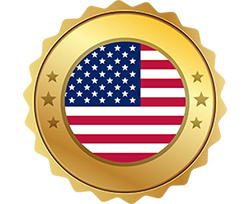 WE ARE THE
US FRENCH PHARMACY
The perfect milk cleanser for the most sensitive skin - effectively removes makeup without stinging your eyes. The cleanser is formulated with a minimalist approach when it comes to ingredients, only using vegan and plant-based ingredients without added fragrance and without alcohol.
The cleanser's non-ionic emulsifier serves as a very mild surfactant, making it ideal for sensitive skin as non-ionic surfactants are the gentlest of all surfactants.
Use morning and night to maintain a clean, fresh face without irritating your sensitive skin.
Oil-based, effective yet extremely gentle milk cleanser for sensitive skin
A minimalist ingredient list of only ten ingredients to reduce the chance of irritation
Only the most gentle ingredients - primarily organic acids and their salts
A very mild surfactant that caters to the most sensitive skin types
Vegan, plant-based
No added fragrance, no alcohol
The Gentle Cleansing Milk is formulated to be applied onto dry skin instead of damp skin. Applying with water will dilute the product's cleansing power.
Apply a small amount on a cotton pad and wipe on a dry face. Alternatively, apply directly with dry, clean fingers. Massage in removing all dirt and makeup, then rinse off.
Glycerin is an effective and well-tolerated moisturizer that also helps cleanse the skin
Xylitol sugar fights bacterial film on the skin without irritation
+ Aqua, canola oil, glycerin, polyglyceryl-3 dicitrate/stearate, sodium levulinate, cetyl alcohol, sodium anisate, xylitol, xanthan gum, citric acid.
Inspired by Laponie, the French word for Lapland, which is the wild, northern part of Scandinavia, Laponie of Scandinavia makes no-nonsense skincare with a minimal amount of ingredients that efficiently and gently care for sensitive and problematic skin.
All Laponie products are created in their Helsinki lab using only vegan and plant-based ingredients, without added fragrances. Laponie makes sure there is no animal testing in their products or in the raw materials used and pays attention to providing as locally and sustainably produced ingredients as possible, with a focus on quality and sustainability. Made in Finland.