Les Tendances d'Emma
Les Tendances d'Emma Reusable Facial Cleansing Cloth Pack of 3
Skin type:

All Skin Types
buy 8 and get free shipping
The most environmentally friendly way to wash your face effectively - this kit includes 3 types of facial cleansing cloths - Eucalyptus, Organic Cotton, and Bamboo. 
The 3 reusable, washable cloths will replace as many as 900 disposable cotton rounds. The cloths provide a 
gentle exfoliation while being suited for daily use to thoroughly cleanse your skin of makeup, dirt, and oils.
ALL PRODUCTS SHIP FROM WITHIN THE US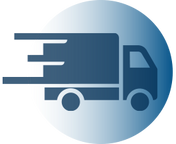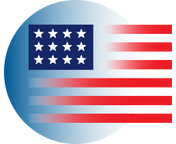 SHIPS IN 24H FROM
WITHIN THE US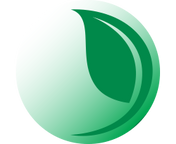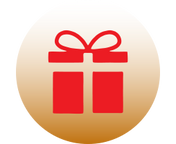 EARN 27 FRENCH LOVE POINTS
WITH THIS PRODUCT!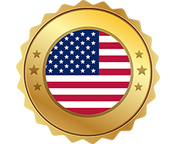 WE ARE THE
US FRENCH PHARMACY
inseparable…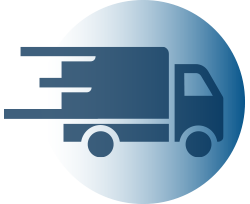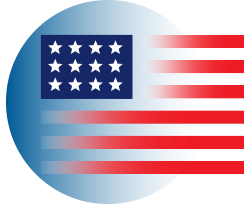 SHIPS IN 24H FROM
WITHIN THE US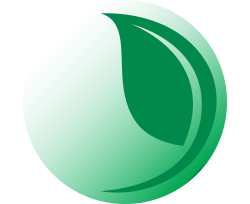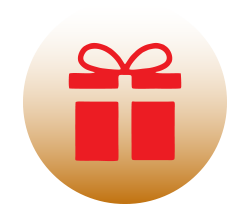 EARN 27 FRENCH LOVE POINTS
WITH THIS PRODUCT!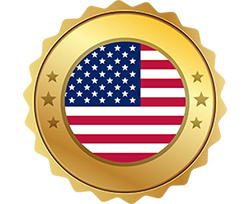 WE ARE THE
US FRENCH PHARMACY
The most economical and environmentally friendly way to wash your face - the three cloth squares equal 900 disposable cotton pads. This kit includes three different types of cleansing cloths for different occasions so that you can experiment with the different cloth types. The types are Eucalyptus, Bamboo, and Organic Cotton.
The facial cleansing cloths can be used with water, makeup remover, and a variety of cleansers. They act as an enhancing tool to ensure your skin is thoroughly cleansed. By applying slight pressure, the cloth will give your skin a gentle exfoliation in addition to cleansing. Your skin will be prepped for skincare products to penetrate well for maximum efficacy.
Reusable, washable facial cleansing cloths
3 types: Bamboo, Eucalyptus, Organic Cotton
Suitable for all skin types for daily use
Replaces as many as 900 disposable cotton pads
Deep cleansing
Gently exfoliating
Wet the cleansing cloth with warm water and your cleanser of choice and wipe it across your face and neck to remove makeup and impurities. Follow with just water and rinse tand dry he cloth thoroughly after each use.
the cloths can be washed in the washing machine.
Organic Cotton Range:
Bamboo Range:
90% Bamboo Viscose
10% Polyester
Eucalyptus Range:
80% Viscose of Tencel®
20% Polyester
Les Tendances d'Emma was created in 2009 to share their successful experience in waste reduction with as many people as possible. Today, the company manufactures a variety of sustainable products, allowing customers to switch from disposable to reusable, more environmentally friendly alternatives when it comes to their skincare routine.
The brand believes in using a minimal amount of packaging materials with zero glue or plastic, avoiding more than 900 tons of disposable waste per year. The Les Tendances d'Emma products enable more than 300,000 people to replace their disposable cotton sustainably.
Nice complement to my routine
I am very pleased with these reusable cleansing cloths. They are soft but are very effective at cleansing my skin. These are better than a wash cloth or cotton round. I love the size...not too small, but not too big. After using, I rinse and allow to dry completely. I can use one several times before I throw it into my laundry for a good cleaning. Perfect for travel too! I will definitely be buying more of these.
Awesome and easy to use
These squares are a MUST in my routine since I discovered them. Organic way to feel clean. They are strong enough for removal and easy on your skin. I love them.
Handy
These are small and handy and easy to wash. Love them.