Massada
Massada Bath Salt with Dead Sea Salts
Skin type:

All Skin Types
buy 10 and get free shipping
100% natural bath salt, Massada Laboratory's Dead Sea salts are naturally dried by the sun and the wind and evaporated from the waters of the Dead Sea.
The salts are packed with minerals including magnesium, potassium, and calcium, making them a fantastic bath salt that helps cleanse and revitalize dull and damaged skin. The high concentration of magnesium provides a super relaxing experience, transforming your bath into a spa for all senses.

ALL PRODUCTS SHIP FROM WITHIN THE US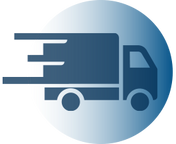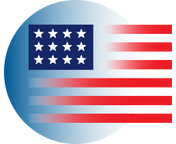 SHIPS IN 24H FROM
WITHIN THE US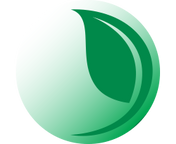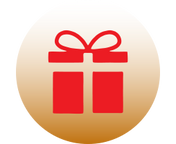 EARN 24 FRENCH LOVE POINTS
WITH THIS PRODUCT!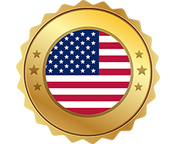 WE ARE THE
US FRENCH PHARMACY
inseparable…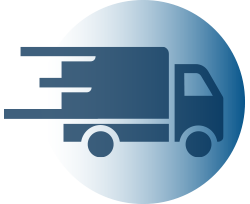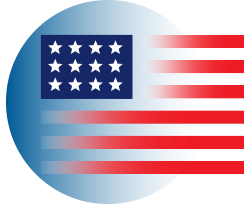 SHIPS IN 24H FROM
WITHIN THE US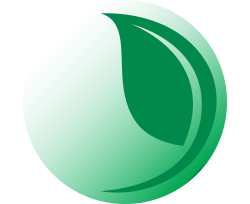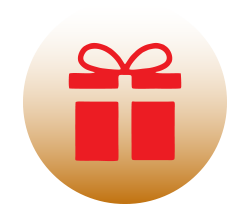 EARN 24 FRENCH LOVE POINTS
WITH THIS PRODUCT!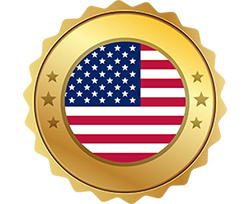 WE ARE THE
US FRENCH PHARMACY
The bath salt made of salts from the Dead Sea is 100% natural. The salt cleanses dry, damaged skin and aid in the preparation of a fantastic bath because they contain an incredible richness of minerals like magnesium, potassium, calcium, bromine, and other trace elements. The salts have a specifically great concentration of magnesium, which is renowned for its calming and relaxing effects on the body.
After a long day, apply a sprinkle of the salts into your bath to create a thoroughly relaxing experience for the whole body. Your skin will soak up all the benefits of the minerals in the Dead Sea salts while your senses relax. In particular, after exercise Massada salt baths are recommended to help with muscle and nervous stress as well as exhaustion.
​​​​​​Treat yourself to a soothing bath with real Dead Sea salts to help you recover from the day's stress.
100% natural bath salt
Naturally dried Dead Sea salts
Rich in minerals like magnesium, potassium, and calcium
Revitalizes dull skin
Extremely relaxing
Sprinkle the salts into your hot bath and enjoy the relaxation as they melt into the water.
The Massada products are 100% natural and utilize active mineral ingredients from the Dead Sea, which are rich in minerals such as magnesium, calcium, and potassium. All Massada products are packed with soothing and invigorating properties.
Spa vibes
Clean scent and very relaxing to use - I've been using it for foot soaks. The pouch is a little smaller than I thought it would be, but it's a really nice product.
OMG Spa
I tried this product after during a wonderful cardio exercise. This bath salt relaxed all of my muscles and it felt like I had a little spa in my bath tube. I never felt so relaxed from at home bath salt before. Plus it didn't dry out my skin from it's natural oils or mess with my PH balance.
Very small bag
It was okay, will not purchase again