Rogé Cavaillès The Original Gentle Bath & Shower Gel
Skin type:

Sensitive Skin
buy 4 and get free shipping
Very gentle cleansing gel for sensitive skin that protects, hydrates, and softens your skin. Strengthens your skin's natural protective mechanisms while nourishing and restoring your skin back to its soft, supple form. 
Developed for the whole family for daily use.
ALL PRODUCTS SHIP FROM WITHIN THE US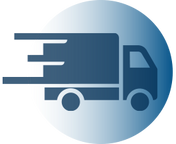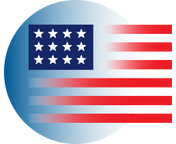 SHIPS IN 24H FROM
WITHIN THE US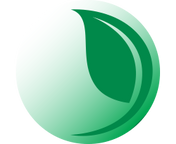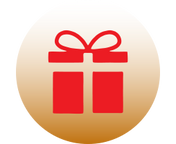 EARN 49 FRENCH LOVE POINTS
WITH THIS PRODUCT!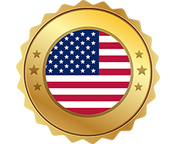 WE ARE THE
US FRENCH PHARMACY
inseparable…
Roge Cavailles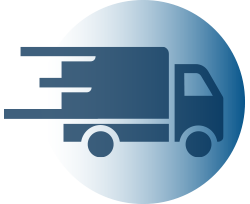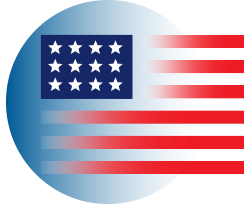 SHIPS IN 24H FROM
WITHIN THE US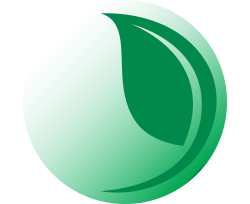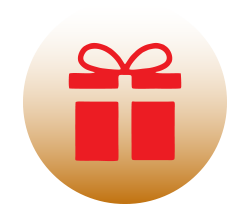 EARN 49 FRENCH LOVE POINTS
WITH THIS PRODUCT!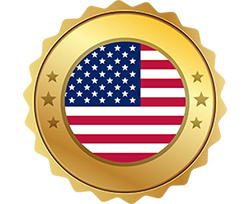 WE ARE THE
US FRENCH PHARMACY
When used regularly, the gentle bath and shower gel effectively protects your skin from drying out by fortifying its natural protective mechanisms and nourishing it with reviving active ingredients with restoring properties.
The active bath and shower gel is specifically designed to cleanse and protect the entire family's fragile and sensitive skin on a daily basis.
Let your body indulge in the creamy foam and iconic Cavaillès original scent.
Very gentle shower gel, suitable for sensitive skin for the whole family
Protects and nourishes, leaving your skin soft and smooth
Paraben-free, soap-free
Work into a soft lather while in the shower or bath. Rinse thoroughly.
Ideal for daily use, suitable for sensitive skin.
Lanolin is extremely hydrating and softens the skin
Hydrolyzed collagen improves skin elasticity and hydration
Aqua, magnesium laureth sulfate, cocamidopropyl betaine, propylene glycol, fragance, citric acid, PEG-6, capric/caprylic glycerides, hydrolyzed collagen, sodium chloride, PEG-75 lanolin, PEG-4, PEG-8, tetrasodium EDTA, sodium benzoate, DMDM hydantoin, CI 15510.
The Rogé Cavaillès saga began in 1855 when Mr. Rogé sold Mr. Cavaillès his pharmacy on Boulevard Hausmann.
This is just the start of a lengthy tale. It retained its original name despite the numerous repurchases. Rogé Cavaillès gradually rose to become the world's leading body hygiene brand. The company continues to dominate this market on a global scale even today. Since the brand's introduction of the first extra-rich, superfatted soap bar in 1924, which was suitable for all skin types, it has created a number of other popular products, including diverse lines of personal and body hygiene items starting in the 2000s.
Rogé Cavaillès covers a wide range of hypoallergenic and paraben-free products for sensitive, dry, and very dry skins, skins prone to atopy or acne.
Great soap
Ideal for delicate skin, dry skin
Clean
Wonderful scent and fresh clean feeling! Highly recommend?
Like but don't love
I purchased this hoping I would get a really nice light floral scent body wash but, instead, it's VERY much like orange dial soap with a hint of additional orange oil. For the price, I won't order again. But, if you like Dial, you may like this!