Topicrem Mela Unifying Lightening Exfoliating Soap Bar
Skin type:

Sensitive Skin with Pigmentation
buy 6 and get free shipping
A solid form facial cleanser that delicately removes dirt and makeup while gently exfoliates, reducing pigmentation and smoothes skin texture for a flawless, lighter complexion and new radiance!
The non-drying foam formed by olive and copra oils leaves the skin smooth and comfortable. Ideal for dry and sensitive skin fighting pigmentation.
ALL PRODUCTS SHIP FROM WITHIN THE US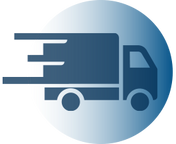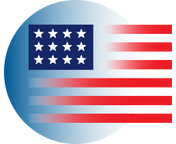 SHIPS IN 24H FROM
WITHIN THE US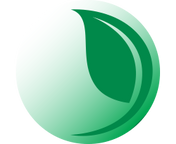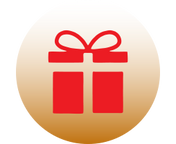 EARN 33 FRENCH LOVE POINTS
WITH THIS PRODUCT!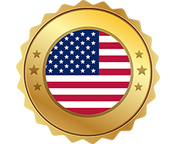 WE ARE THE
US FRENCH PHARMACY
inseparable…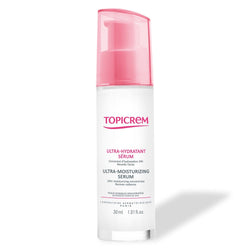 Topicrem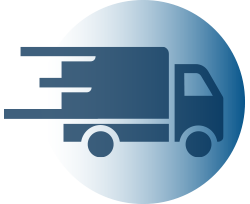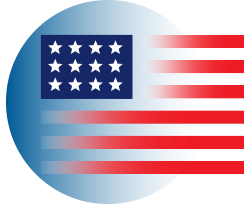 SHIPS IN 24H FROM
WITHIN THE US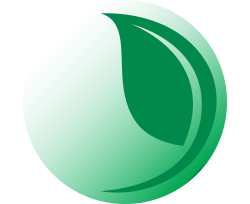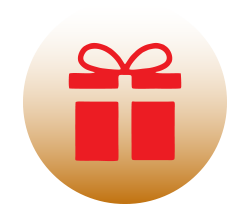 EARN 33 FRENCH LOVE POINTS
WITH THIS PRODUCT!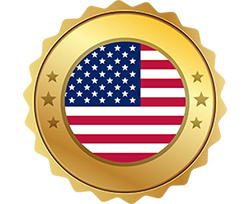 WE ARE THE
US FRENCH PHARMACY
This solid face exfoliating bar is gentle for your skin and the environment with much less packaging material and waste than a regular cleanser would produce. It's extremely nourishing, packed with apricot kernels on a natural base of olive and copra oils so that it exfoliates, cleanses, and refreshes your skin without stripping it from its own moisture to avoid a tight, dried-out feeling afterward. Includes lightening, and skin unifying components that reduce pigmentation for a radiant, more even skin tone.
The cleanser foams into a creamy lather that pampers your skin while your other senses enjoy the exquisite floral and powdery fragrance.
This gentle scrub soap bar by Topicrem exfoliates evening out your skin tone.
Lightens skin tone, reduces pigmentation
Clears hyperpigmentation
Suitable for dry, sensitive skin
Environmentally friendlier packaging
Floral, powdery fragrance
Nourishes and cares while effectively exfoliating
Use once or twice a week.
Mix in with a little water until the soap starts to lather, then gently massage in in circular motions before thoroughly rinsing off.
Avoid contact with eyes.
Apricot Seeds gently exfoliate your skin
Glycerin is a powerful humectant locking in vital moisture
+ Sodium Olivate. Sodium Cocoate. Sodium Stearate. Aqua (Water). Glycerin. Parfum (Fragrance). Prunus Armeniaca (Apricot) Seed Powder. Sodium Chloride. Tetrasodium Glutamate Diacetate.
Made In France Story: In 1993, the President of a renowned pharmaceutical laboratory asked his team to find a formula that could help soothe his son Oliver's chronically dry, itchy, and irritated skin.
Results: The pharmacists developed the first Topicrem product. A fluid and non-oily emulsion that moisturizes the skin without the stickiness - and safe for kids and babies.
Topicrem ensures all products are:
Safe for babies and children | Laboratory-proven ingredients | Ultra-clean formulations | Medical tested oversight