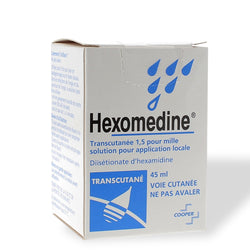 Hexomedine Transcutaneous Topical Solution
Skin type:

Acne Prone Skin
buy 3 and get free shipping
An antiseptic solution for acne spot treatment, ingrown inflamed hairs, little skin infections.
For skin conditions that are primarily bacterial or likely to become infected.
NOW IN STOCK!
DO NOT TAKE THE RISK TO BUY A FAKE HEXOMEDINE, BUY THE REAL (AND ONLY FRESH) PRODUCTS AT FRENCHPHARMACY.COM!
ALL PRODUCTS SHIP FROM WITHIN THE US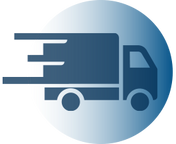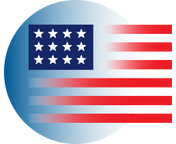 SHIPS IN 24H FROM
WITHIN THE US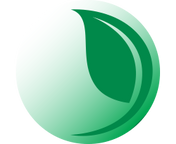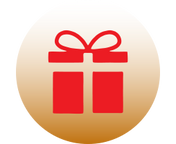 EARN 84 FRENCH LOVE POINTS
WITH THIS PRODUCT!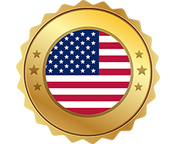 WE ARE THE
US FRENCH PHARMACY
inseparable…
Cooper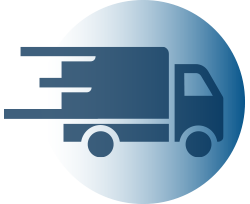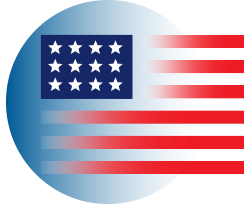 SHIPS IN 24H FROM
WITHIN THE US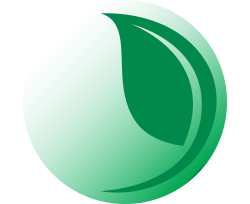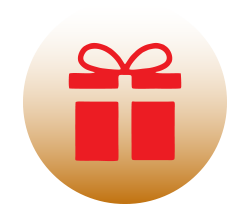 EARN 84 FRENCH LOVE POINTS
WITH THIS PRODUCT!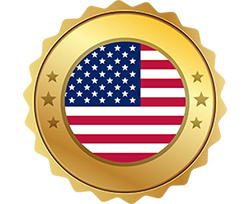 WE ARE THE
US FRENCH PHARMACY
For topical use as antiseptic targeted care for small superficial cuts and as a treatment for secondary skin infections.
Ideal for use on developing spots that have yet to break through the skin as a spot treatment.
Multi-use topical antiseptic solution for inflammation and infections.
Preventatively treat acne in the beginning stages of a new blemish to reduce inflammation.
Effectively treat skin issues such as nail infections
Quickly heal small superficial cuts
Use twice a day. Needs to be rinsed off after use.
If used for nail and periungual infections, the transcutaneous hexomedine can be used either as a short-term wet treatment (for up to 30 to 45 minutes) or in a bath of 1 to 3 minutes.
Hexamidine is an antiseptic and disinfectant
+ Hexamidine diisetionate 0.15 g/100 ml, Propylene glycol, Methylal, Nonoxynol, Alcohol at 96.5°, Purified water, propylene glycol
Confidence and continuity by the Cooper Consumer Health.
Cooper Consumer Health provides the confidence people need to practice self-care. The group embodies this confidence and the alliance of its centenary history with the rigorous scientific testing of its products, the expert advice of its researchers, pharmacists, and collaborators, and its commitment to consumers and their everyday health and wellbeing needs.
Great spot treatment that didn't irritate my skin!
The Rumors Are True!
This is a miracle in a bottle (jar?) This has helped with the stubborn blemishes or anything my sensitive skin reacts to. I'm so happy I found something that has multiple uses!
amazing !!
struggled with acne my entire life, even as an adult, and this really does help! finished my first bottle and buying more.
Great product, really shrinks pimples overnight
acne management
Great for spot treating acne flareups. Love it.
Skincare Must Have
This is a great antiseptic liquid for blemishes and will stop a pimple from forming fast! It also heals existing pimples and reduces duration. Great for drying out an active break out. Very effective!
Amazing
Thus solution saved my skin. I'm in love… will keep ordering. Thank you