Hexomedine Antiseptic Gel
Skin type:

Sensitive Skin
buy 4 and get free shipping
The Hexomedin Gel is an antiseptic medication that is applied topically. It contains 0.1% of hexomedine. 
The gel can be used to treat severe ingrown hair bumps and skin imperfections; it penetrates the skin to dry out blemishes from deep within. Effectively reduces inflammation, swelling, and bacterial infection within 48 hours. 
ALL PRODUCTS SHIP FROM WITHIN THE US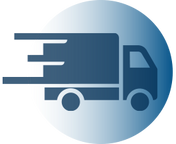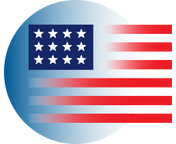 SHIPS IN 24H FROM
WITHIN THE US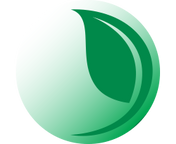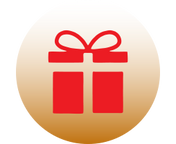 EARN 66 FRENCH LOVE POINTS
WITH THIS PRODUCT!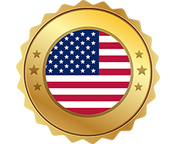 WE ARE THE
US FRENCH PHARMACY
inseparable…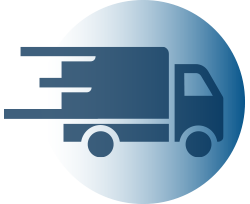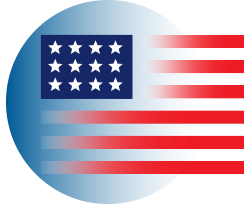 SHIPS IN 24H FROM
WITHIN THE US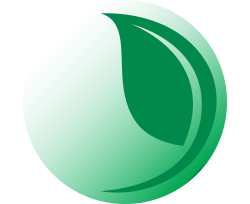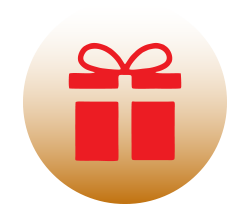 EARN 66 FRENCH LOVE POINTS
WITH THIS PRODUCT!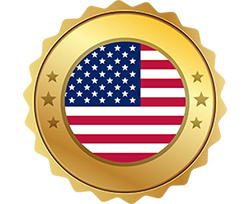 WE ARE THE
US FRENCH PHARMACY
This is the original liquid Hexomedine in a gel form that is convenient and easy to use to treat various skin issues. Minimizes redness, swelling, and bacterial infections within 48 hours. It is an antiseptic treatment that can be applied topically to treat acne and other skin imperfections, and bacterial infections and to soothe inflamed skin.
The anti-inflammatory and anti-bacterial gel is also effective in the treatment of bad ingrown hairs. The gentle formulation is suitable for sensitive skin.
Helps soothe acne
Treats ingrown hairs
Reduces redness and swelling
Anti-inflammatory
Anti-bacterial
Apply 2 to 3 times a day in affected areas.
Handle the tube hygienically by carefully recapping it between uses, and apply it with clean hands or on a sterile compress before applying it to the treated area.
+ Hydroxyethylcellulose, glacial acetic acid, alcohol, and purified water.
Confidence and continuity by the Cooper Consumer Health.
Cooper Consumer Health provides the confidence people need to practice self-care. The group embodies this confidence and the alliance of its centenary history with the rigorous scientific testing of its products, the expert advice of its researchers, pharmacists, and collaborators, and its commitment to consumers and their everyday health and wellbeing needs.
Helped with my pimple overnight!
Perfect
Dryw up any blemish over night. Life saver
Versatile and Reliable Hexomedine Antiseptic Gel
Hexomedine Antiseptic Gel is an essential in my first-aid kit, and it's been a lifesaver for ingrown hairs. Its antiseptic properties help prevent infection and soothe irritated skin. This product has made dealing with ingrown hairs a breeze, and I highly recommend it for its versatility and effectiveness.
Magic
This product is magical . Works just in few days and amazing for sensitive skin.
Works like magic
My skin braking up like never before. I was in Paris and saw this product and decided to try it!! I'm glad I did.. reordered twice and definitely will recommend it!
Great multi use product
So many uses with this product. Great antiseptic to keep in the house for the whole family
Love!
Love this product in gel form!
Love the product
I just got sun spots removed and used it. It doesn't sting and healed faster. love the product