Estipharm Exfoliating Gloves Set of 2
Skin type:

All Skin Types
buy 12 and get free shipping
These high-quality exfoliating gloves allow you to easily and safely exfoliate the whole body, removing dead skin cells and preparing your skin for products like body lotion, maximizing the absorption of the product benefits.   
Helps increase blood circulation for smooth, radiant skin that is ready to soak up all the moisture and other benefits, delivering them deeper into the skin. Ideal for self-tan prep!
ALL PRODUCTS SHIP FROM WITHIN THE US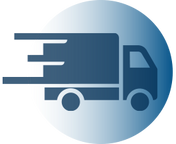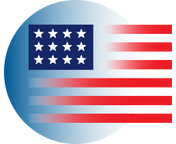 SHIPS IN 24H FROM
WITHIN THE US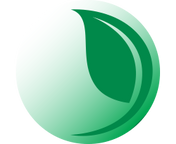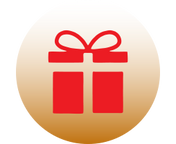 EARN 17 FRENCH LOVE POINTS
WITH THIS PRODUCT!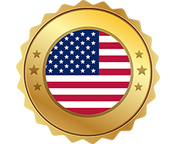 WE ARE THE
US FRENCH PHARMACY
inseparable…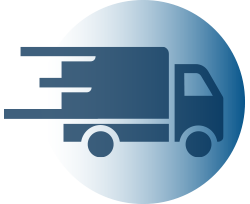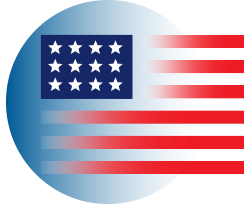 SHIPS IN 24H FROM
WITHIN THE US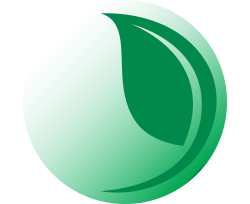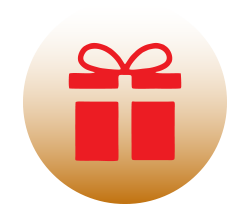 EARN 17 FRENCH LOVE POINTS
WITH THIS PRODUCT!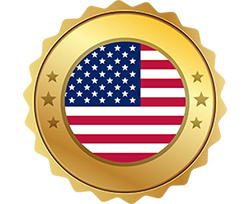 WE ARE THE
US FRENCH PHARMACY
With regular use of exfoliating gloves, you can prevent razor bumps and ingrown hairs and maintain smooth, soft skin. The gloves are a sustainable, effective way to remove dead skin cells that allow you to adjust the pressure that feels good to you. A well-exfoliated skin is beautiful and glowing. The gloves will deep clean your skin in the shower or bath, helping with discoloration, hyperpigmentation, and ingrown hairs.
After using the exfoliating gloves, your skin is more receptive to skincare products, allowing them to absorb in deeper with greater, long-term benefits to the skin. The gloves help unclog pores while removing dead skin cells and dirt including pollution and dust our skin gathers from the environment even without us noticing. Using exfoliation gloves before applying any self-tan products is extremely helpful in ensuring an even, natural-looking tan.
High-quality exfoliating gloves
Helps skincare products absorb
Effective and easy to use
Removes dead skin cells
Adds radiance and smooths the skin
Improves blood circulation
Helps smooth cellulite
The exfoliating gloves are extremely easy to use: just wear one or both of the gloves, apply body wash or other bath product and massage your skin thoroughly.
Rinse off your skin and the gloves. Make sure the gloves dry properly in between uses to increase their lifetime.
Specialist in its field for 45 years, Estipharm is recognized as a complete supplier, offering attractive and innovative ranges. Estipharm innovates with complete ranges composed of modern products in line with market trends.
Estipharm is a family-owned, French company that takes care of you naturally, providing accessories for hygiene, health and beauty.
White glove treatment
These are fantastic. I should've bought them in bulk!