Estipharm Big Facial Calysia Cleansing Sponge
Skin type:

All Skin Types
buy 10 and get free shipping
This large-size facial cleansing sponge effectively removes makeup and cleanses the skin. Its texture is gentle enough to use daily but it also gives a slight exfoliation, effectively removing dead skin cells.  
The sponge helps better clear out the pores maintaining clear skin and prepping it for skincare products to absorb better. The cleansing sponge can also be used to remove a facial mask without making a mess.
ALL PRODUCTS SHIP FROM WITHIN THE US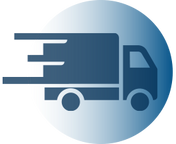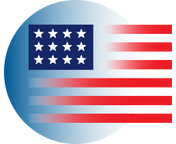 SHIPS IN 24H FROM
WITHIN THE US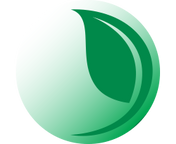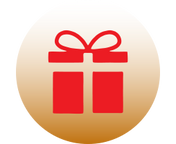 EARN 21 FRENCH LOVE POINTS
WITH THIS PRODUCT!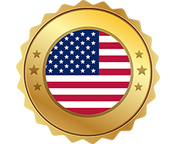 WE ARE THE
US FRENCH PHARMACY
inseparable…
Estipharm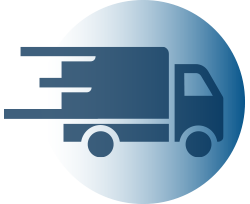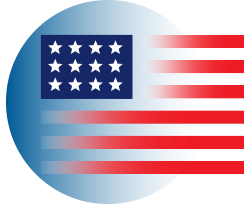 SHIPS IN 24H FROM
WITHIN THE US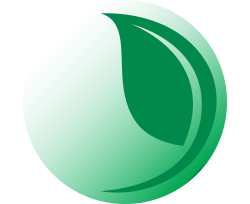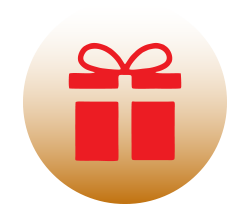 EARN 21 FRENCH LOVE POINTS
WITH THIS PRODUCT!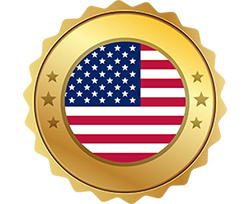 WE ARE THE
US FRENCH PHARMACY
The Estipharm Facial Cleansing Sponge is a great tool to make sure your skin is thoroughly cleansed to prevent breakouts, clogged pores, and other imperfections. It can be used daily as a gently exfoliating sponge that helps thoroughly cleanse your skin while also removing makeup. Deeply cleansing the skin helps keep it clear and smooth.
The sponge's rounded form and flat edges make it easier to reach those small crevices around the nose, making beauty bloggers rave about the glowing skin that results. Using the sponge improves the efficacy of the cleansing step of your skincare routine, making sure no traces of dirt or makeup is left behind. The gentle exfoliation preps your skin for serums, masks, and moisturizers so you get the full benefit from them.
Deeply cleanses the skin
Removes makeup, dirt, and oils
Clears out pores
Gently exfoliates
Suitable for daily use
Wet the sponge with lukewarm water before use.
Apply a small amount of your facial cleanser on the sponge and massage it across the face and neck in a circular motion to remove all makeup and dirt.
After use, rinse the sponge well and hang to dry.
Specialist in its field for 45 years, Estipharm is recognized as a complete supplier, offering attractive and innovative ranges. Estipharm innovates with complete ranges composed of modern products in line with market trends.
Estipharm is a family-owned, French company that takes care of you naturally, providing accessories for hygiene, health and beauty.