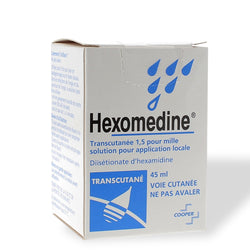 Hexomedine Transcutaneous Topical Solution
Skin type:

Acne Prone Skin
buy 3 and get free shipping
An antiseptic solution for acne spot treatment, ingrown inflamed hairs, little skin infections.
For skin conditions that are primarily bacterial or likely to become infected.
NOW IN STOCK!
DO NOT TAKE THE RISK TO BUY A FAKE HEXOMEDINE, BUY THE REAL (AND ONLY FRESH) PRODUCTS AT FRENCHPHARMACY.COM!
ALL PRODUCTS SHIP FROM WITHIN THE US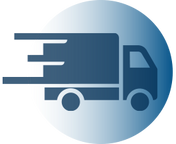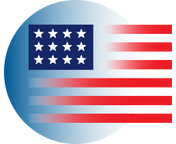 SHIPS IN 24H FROM
WITHIN THE US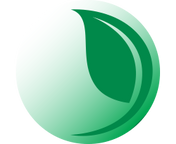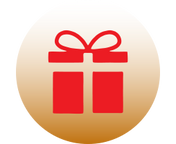 EARN 84 FRENCH LOVE POINTS
WITH THIS PRODUCT!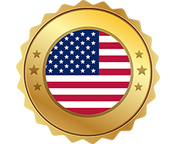 WE ARE THE
US FRENCH PHARMACY
inseparable…
Cooper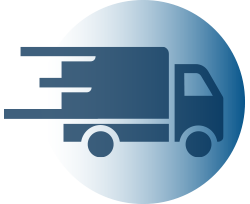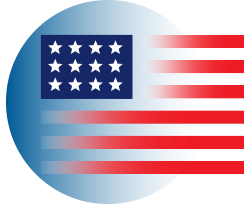 SHIPS IN 24H FROM
WITHIN THE US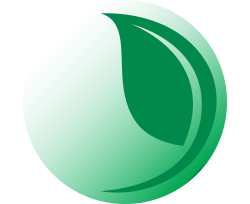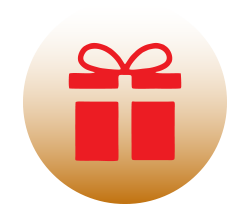 EARN 84 FRENCH LOVE POINTS
WITH THIS PRODUCT!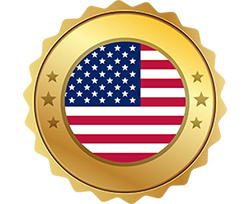 WE ARE THE
US FRENCH PHARMACY
For topical use as antiseptic targeted care for small superficial cuts and as a treatment for secondary skin infections.
Ideal for use on developing spots that have yet to break through the skin as a spot treatment.
Multi-use topical antiseptic solution for inflammation and infections.
Preventatively treat acne in the beginning stages of a new blemish to reduce inflammation.
Effectively treat skin issues such as nail infections
Quickly heal small superficial cuts
Use twice a day. Needs to be rinsed off after use.
If used for nail and periungual infections, the transcutaneous hexomedine can be used either as a short-term wet treatment (for up to 30 to 45 minutes) or in a bath of 1 to 3 minutes.
Hexamidine is an antiseptic and disinfectant
+ Hexamidine diisetionate 0.15 g/100 ml, Propylene glycol, Methylal, Nonoxynol, Alcohol at 96.5°, Purified water, propylene glycol
Confidence and continuity by the Cooper Consumer Health.
Cooper Consumer Health provides the confidence people need to practice self-care. The group embodies this confidence and the alliance of its centenary history with the rigorous scientific testing of its products, the expert advice of its researchers, pharmacists, and collaborators, and its commitment to consumers and their everyday health and wellbeing needs.
Used as a spot treatment
I had a terrible cystic acne breakout recently and I felt like this really helped dry them up a lot sooner. It also worked great after I extracted one and then used it immediately on the open pimple barrier
The best!!
Ive been dealing with acne due to having to wear the face mask all day at work. This is the only product that has helped with clearing my acne. It cleans and dries it out! My acne usually cause hyperpigmentation and this doesnt do that, which is great. Item as described. I use a q-tip to assist with applying. A little goes a long way. The bottle is a good size as well. Will last a long time.
The best!
I bought one for 3 of my teenagers and one for myself! I dip a q-tip and put it on a blemish and boom, it's gone! I even put it on a scar on my neck and it sped up the healing process! My kids all love it too for their stubborn acne!
Effective
Applied it on a small beginning zit, and it literally resolved by the following morning
The best acne treatment!
I use this for breakouts and I have never had something work so quickly to reduce swelling and redness. I'm obsessed
Makes a difference
I used this after waxing and it really helped preventing ingrown and irritations. I also had this pimple on my nose that would not go away….a few application of this and it's barely there. Will definitely purchase again
Magic in a tiny bottle
This stuff is amazing , I put it on a pimple and overnight the pimple was flatted ! 10/10 recommend for anyone looking to get rid of an inflamed pimple asap!