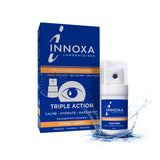 Innoxa Ocular Spray for Red and Irritated Eyes
Skin type:

Red, Irritated Eyes
buy 4 and get free shipping
Innoxa's innovative, easy-to-use spray quickly soothes, hydrates, and refreshes dry eyes without the need to use eye drops. 

This ocular spray effectively soothes itchy eyes, eye redness, and any irritation or discomfort in the eye. Suitable for contact lens wearers. 
ALL PRODUCTS SHIP FROM WITHIN THE US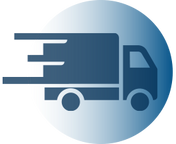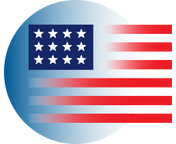 SHIPS IN 24H FROM
WITHIN THE US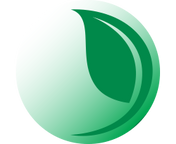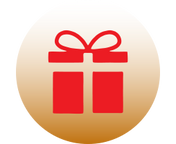 EARN 63 FRENCH LOVE POINTS
WITH THIS PRODUCT!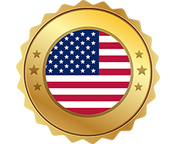 WE ARE THE
US FRENCH PHARMACY
inseparable…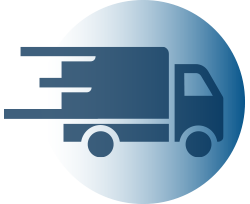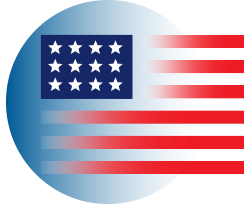 SHIPS IN 24H FROM
WITHIN THE US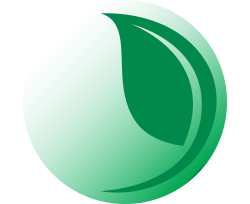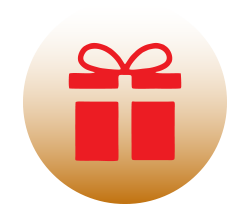 EARN 63 FRENCH LOVE POINTS
WITH THIS PRODUCT!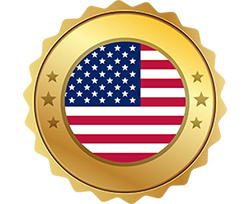 WE ARE THE
US FRENCH PHARMACY
Innoxa's Spray for Red and Irritated Eyes combines Euphrasia and Chamomile to help soothe, hydrate, and refresh dry eyes. This eye spray is convenient to use at any moment, immediately relieving irritated eyes or eyelids, itchy eyes, eye redness, and a feeling of a foreign body in the eye. Gentle spray that can be used both on open and closed eyes.
Calm, moisturize, and revitalize your eyes in seconds. Ideal for eyes stressed from excessive screentime, contact lens use, exposure to light, wind, chlorine, pollen, and anything that irritates your eyes.
Spray for red, irritated eyes
Spray on open or closed eyes
Triple-action that calms, moisturizes, and refreshes the eyes
Sterile solution
Suitable for contact lens wearers
First, apply spray with your eyes closed, then slowly opening your eyes, keep spraying gently to apply directly on the open eye for best results. Hold the bottle in front of the eyes, about four inches away from the face.
Can be used several times a day.
Shake before use.
Euphrasia brightens the eyes
Chamomile calms and soothes
+ 0.1% Euphrasia fluid extract, 0.1% Chamomile fluid extract, Disodium edetate, Polyhexamethylene biguanide (PHMB). Isotonic solution buffered at pH 7.2.
Innoxa is an innovative ophthalmic medical device lab based in Paris and specializes in the development, production, marketing, and distribution of eye care products.
Innoxa is dedicated to offering high-quality products that address a variety of eye problems. Using only registered formulas, safety, reliability, and harmlessness are at the core of Innoxa's innovations, which all comply with the standards of the European Community.
This is better than all the OTC eye drops you can try in the US
As someone who has a dry eye condition I have tried multiple eye drops throughout the years. Innoxa performs better than any OTC drop out there.
I also like the feeling that spraying the mist gives me, is an immediate relief.
Refreshing and soothing
This stuff feels so heavenly on my very dry and sandpaper-like eyes. I've never felt a product like this before, there is no discomfort or uncomfortable side effects for me. My only wish is that it did more to whiten my very bloodshot eyes. It might work better for someone with less severe red eyes than mine.