Innoxa Ocular Spray for Very Dry and Tired Eyes
Skin type:

Very Dry and Tired Eyes
buy 4 and get free shipping
Eye spray that hydrates lubricates and refreshes very dry and tired eyes with a gentle formulation that can be easily sprayed on open or closed eyes. 
With hyaluronic acid and aloe vera, this delicate yet effective eye spray immediately soothes sensitive eyes and calms swollen eyelids. Great substitute for eye drops. 

ALL PRODUCTS SHIP FROM WITHIN THE US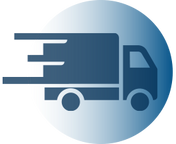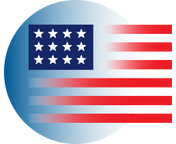 SHIPS IN 24H FROM
WITHIN THE US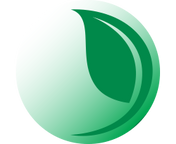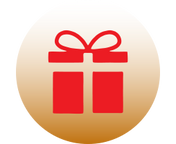 EARN 63 FRENCH LOVE POINTS
WITH THIS PRODUCT!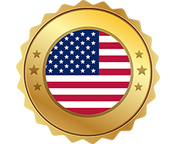 WE ARE THE
US FRENCH PHARMACY
inseparable…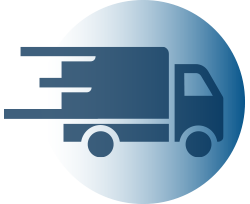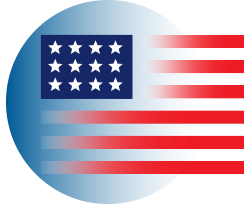 SHIPS IN 24H FROM
WITHIN THE US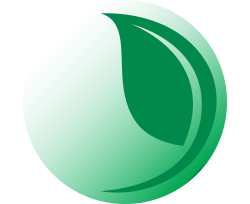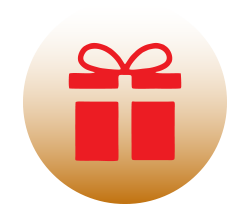 EARN 63 FRENCH LOVE POINTS
WITH THIS PRODUCT!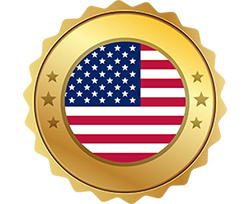 WE ARE THE
US FRENCH PHARMACY
Eye spray that's easy to use on both open and closed eyes provides effective triple-action of moisturizing, lubricating, and refreshing benefits - specifically formulated for very dry and tired eyes. Ocular stress can be caused by excessive exposure to light, wind, dust, air conditioning, and pollution as well as by prolonged use of screens and contact lenses.
The Innoxa Ocular Spray for Very Dry and Tired Eyes helps to immediately soothe irritation in your eyes with the ease of a spray-on application. Enjoy the feel of hydrated, comfortable, and refreshed eyes, every day.
Moisturizes, lubricates, and refreshes the eyes
Immediately relieves sensitive eyes and inflamed eyelids
Formulated specifically for very dry and tired eyes
Formulated with hydrating hyaluronic acid and calming aloe vera
Easy to use spray is a great alternative to eye drops
Can be sprayed on open or closed eyes
Neutral PH that's close to that of tears
First, apply spray with your eyes closed, then slowly opening your eyes, keep spraying gently to apply directly on the open eye for best results. Hold the bottle in front of the eyes, about four inches away from the face.
Can be used several times a day.
Shake before use.
Hyaluronic acid effectively hydrates and lubricates the eye
Aloe vera soothes and moisturizes the eye
+ Liposomes, 0.3% LMW Hyaluronic acid, Aloe vera gel, Vitamin B5, Vitamin E-TPGS, Disodium edetate. Isotonic solution buffered at pH 7.2.
Innoxa is an innovative ophthalmic medical device lab based in Paris and specializes in the development, production, marketing, and distribution of eye care products.
Innoxa is dedicated to offering high-quality products that address a variety of eye problems. Using only registered formulas, safety, reliability, and harmlessness are at the core of Innoxa's innovations, which all comply with the standards of the European Community.
Instant Relief
Innoxa Ocular Spray is a quick fix for tired, dry eyes. It's like a refreshing splash of energy. Highly recommend!