A313 Vitamin A Pommade 200.000 UI
Skin types:

Irritated skin
buy 3 and get free shipping
A313 is indicated for skin irritation. A313 is a pharmaceutical-grade vitamin A sold over-the-counter in France and one of the country's BEST beauty secrets. The key ingredient is Vitamin A (Retinoids) which instantly plumps fine lines and makes skin look glowy and fresh. 
WARNING
THE REAL 313 IS OUT OF STOCK UNTIL WEDNESDAY DEC 6. ALL CURRENT ORDERS (STARTING THIS SATURDAY EVENING THE 2ND OF DEC) WILL START SHIPPING OUT ON DEC 6 OR THE 7TH AT THE LATEST.
FRENCHPHARMACY (US HEALTH DRUGSTORE INC) IS NOW THE BRAND OWNER OF A313 (link below to verify brand ownership).
Click here to access USPTO database,
section current owner information
THE REAL A313 ONLY here at Frenchpharmacy the only official A313 Reseller in the USA (

DO NOT BUY a

cheaper older version, sold on platforms with 

unchecked third parties).

 
ALL PRODUCTS SHIP FROM WITHIN THE US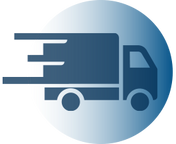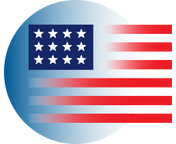 SHIPS IN 24H FROM
WITHIN THE US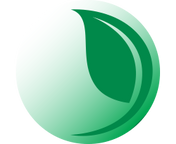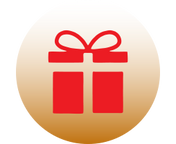 EARN 97 FRENCH LOVE POINTS
WITH THIS PRODUCT!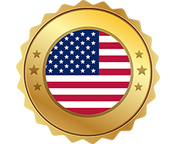 WE ARE THE
US FRENCH PHARMACY
inseparable…
Frenchpharmacy FP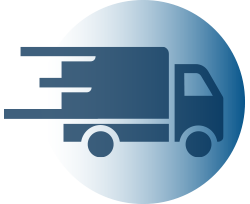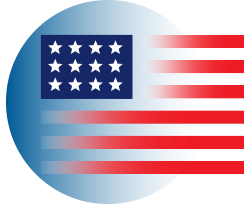 SHIPS IN 24H FROM
WITHIN THE US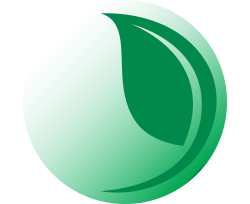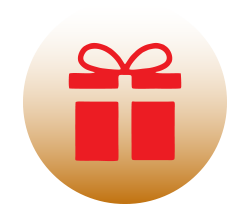 EARN 97 FRENCH LOVE POINTS
WITH THIS PRODUCT!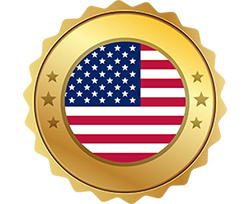 WE ARE THE
US FRENCH PHARMACY
This product is the most similar product to Avibon on the market today. Vitamin A is known to be the cure-all in skincare. It helps with acne, hyperpigmentation and is probably the best anti-aging remedy out there.
A-313 ointment is a cream based on vitamin A recommended in the treatment of skin irritations.
It is in the form of a tube of 50 grams and must be applied locally once or twice a day.
It should not be used under an occlusive dressing or on burned skin.
Only use this product at night because of the photosensitivity of the vitamin A. Use a small amount and warm in hands before applying.
You can mix this product with your favorite night serums or treatments. Avibon has been discontinued and A313 is the most current replacement product. Comes in an aluminum 50g tube.
Synthetic Vitamin A (from concentrate)
Macrogol 400
Macrogol 4000
Polysorbate 80
PHARMA développement is an industrial pharmaceutical laboratory located in Burgundy (France). It's range of products consists of drugs, food supplements, dermo cosmetics skin care and hygiene products, dietetic products, food for special medical purposes. PHARMA développement products are presents at international scale.
Our missions : Our aim is to bring a comfort of life to every human being with drugs of quality.
That's the reason why PHARMA développement places it's patients at the heart of it's concerns.
Warning: DO NOT USE IF PREGNANT.
Do not use on sensitive skin.
The ointment is contraindicated in case of allergy to one of its constituents, or if you have an infected or following lesion.
Be careful, as there is a risk that Vitamin A passes into the blood, under a closed dressing, on injured skin, particularly burnt skin, on mucous membranes, in premature or very young children or during prolonged treatment. do not mix with other creams with irritating active ingredients (Vitamin C, or equivalent).
First time with retinol
Very gentle on the skin but still can see some results.
Love love love!
My favorite OTC product. I use this in rotation with stronger retinols. Really good!
This is truly an amazing product and it does work as quickly as people say!
I am 64 years old and have used retinols in the past but they are usually too aggressive for my skin type. I have combination sin with a very oily T-zone. I noticed right away that my pores appear smaller and cleaner. My skin has not had any reaction whatsoever and I am hooked! Buying the Laluset cream next.bbb
This has cleared up my skin, and dark spots are almost gone. I don't use it every day. Maybe 3 times a week and just hydration the rest of the week! I'm so happy there is something that actually helps make your skin look flawless.
Miracle Balm!
I love this stuff! I've gone through my first tube and just ordered a second. It keeps my skin nice and even, and whenever I see a breakout coming up, this clears it up basically overnight.
Everyone needs this
I bought multiple tubes. Staple in my skincare routine now! I pair it with laluset.
So far so good!
I have sensitive skin and while this says not to use on sensitive skin, I had to try it. My face hasn't reacted well to prescriptions and is very sensitive to anything that goes on it. My sister recommended I try this with the hope that it may better prepare my skin for prescription strength retinol. I started using it slow but since my skin didn't react crazy to it, I am now using it every other day for over two weeks. I can feel it working so fingers crossed. If anything, I can just keep using this which is hopefully better than nothing. My skin feels more smooth too. It's super thick which would be my one negative but if you rub it in well, it's not bad.